The Estonian Cabinet of Ministers approved a draft law on the expansion of military intelligence powers, in particular, it will receive the right to gather operational information outside the republic, reports
RIA News
message of the press service of the government.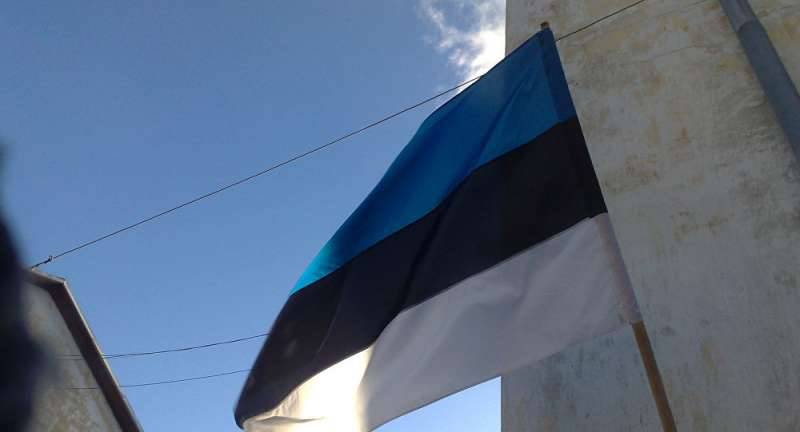 "The purpose of the bill is to expand the rights in the field of military intelligence. In particular, it is proposed to give intelligence the right to collect information outside of Estonia. At present, intelligence has the right to gather information abroad only within the regions where international military missions are carried out ",
says release.
The document also suggests the expansion of the rights of the intelligence service to protect its agent (informer). To this end, "a special system will be created to protect the person carrying out intelligence activities."
The agency's reference: "The Intelligence Center of the Estonian Defense Forces is a subdivision whose task is to conduct military intelligence and coordinate with other intelligence agencies, transfer information to the Ministry of Defense, the Commander of the Defense Forces and his deputy for intelligence and information security."