In Syrian Rumeilan, controlled by the Kurds, the 150 profits of American troops, some of them were transferred from Iraq, reports
Look
with reference to the RIA "
News
».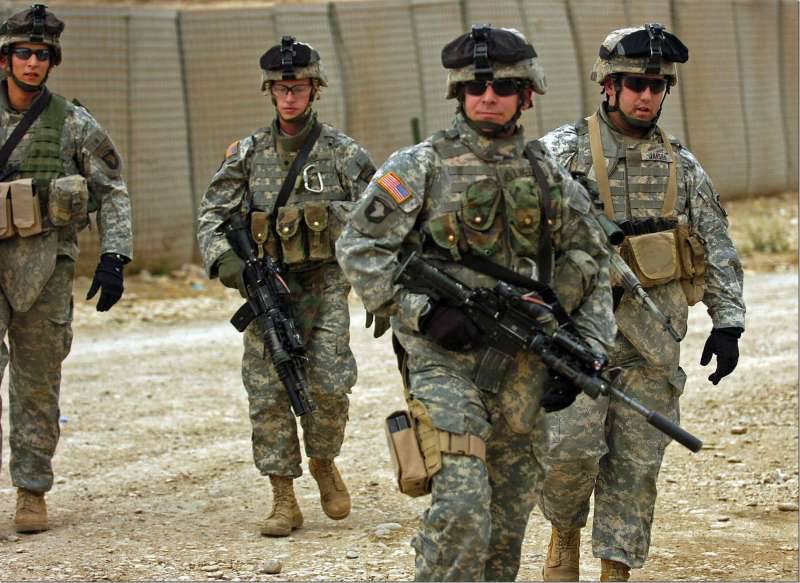 "The profits of 150 are American soldiers. Some arrived by helicopter at the Rumeilan airfield, and some arrived via Iraq. Among them are instructors and intelligence officers of the United States. They are now under the protection of the Asaish (Kurdish security forces) forces, "
told the source.
According to him, "part of the US military immediately headed to the north of the province of Rakka."
The publication reminds that on Monday the barrack Obama announced his decision to send 250 military to Syria. "As an additional measure, we will place additional 250 troops there (in the CAP) in order to maintain pressure on the IS", "the president said.
According to him, the military will be engaged in training local security forces.
Earlier, the deputy head of the Russian Foreign Ministry, Gennady Gatilov, said that the US contingent "is in Syria illegitimate," because "the Syrian government did not give permission to be located by the US military" in the country.