Speaking heads from the military leadership of Latvia gave comments on the NATO operation in Afghanistan. The commander of the so-called National Armed Forces of Latvia, Raimonds Graube, stated that the NATO "Resolute Support" mission in Afghanistan should be extended. According to Graube, the Latvian and other NATO military are not taking part in the hostilities, but are engaged in instructor training for the fighters of the Afghan army.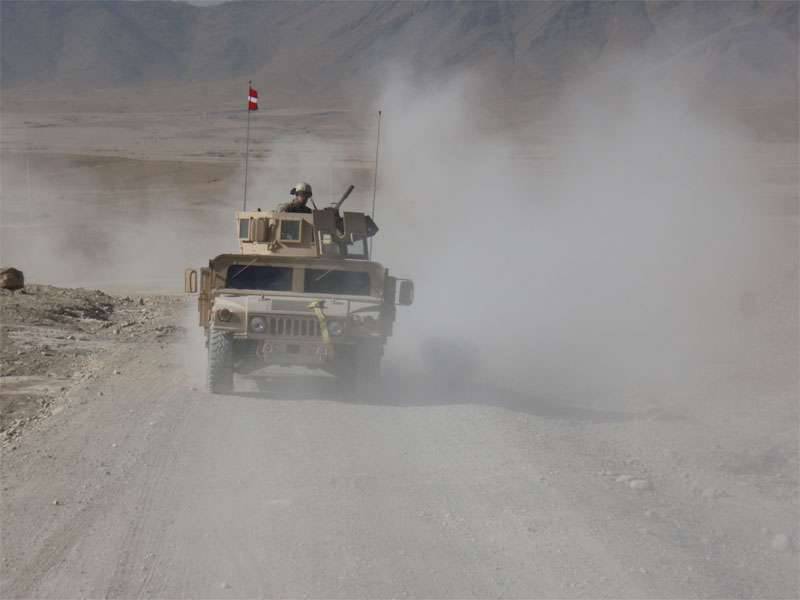 At the same time, Raimonds Graube does not comment on the information about why it happened that against the background of the "NATO training of Afghan armed forces" militants of the Taliban and ISIL take control of new and new territories in various provinces of Afghanistan.
From the statement of the Latvian military leader (given by the news agency
TASS
):
All officers involved in the training of Afghan troops indicate that local security forces are progressing, but not in all areas. Obviously, the need to extend the mandate. Extend training, which is our main task.
The mandate to fulfill the NATO mission in Afghanistan expires at the end of this year. Last year, it was decided to extend it for a year on the initiative of NATO Secretary General Jens Stoltenberg. Now, the NATO leadership has decided to declare it necessary for another extension of the mission to others. The Latvian commander Graube was chosen as a suitable candidate.
For reference: the total number of NATO representatives in the Afghan mission to date is about 12,5 thousand people, of which the Latvian soldier "already" 24 person.