The British Foreign Office published a report stating that "it is concerned about the human rights situation in the Russian Federation." According to the representative of the British Foreign Ministry, "there has been a deterioration with respect for human rights in Russia." Representative of the Ministry of Foreign Affairs of the United Kingdom quotes
RIA News
:
We are seriously concerned about the deterioration of the human rights situation in the Russian Federation. And as long as this concern persists, we will continue to call on Russia to fulfill its international obligations to develop and protect human rights.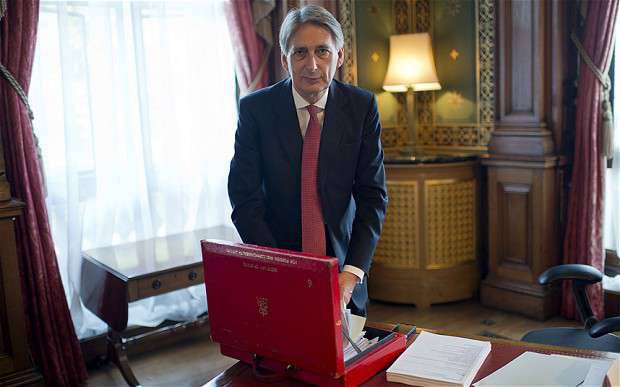 The Ministry of Foreign Affairs of the state, which still has overseas colonies in which militants of terrorist groups receive training, and which created the conditions for the actual imprisonment of Julian Assandzh, a journalist and founder of the WikiLeaks website, within the embassy of Ecuador, has stated its concern about human rights
The situation with the concerns of the British Foreign Ministry was commented on by the official representative of the main foreign affairs agency of Russia, Maria Zakharova:
It is said (in the report of the Foreign Ministry of Britain) about plans to strengthen stability in the North Caucasus region. And someone in the Russian Federation tried to challenge it? The question is different - where is London? It turns out that the Foreign Office (Foreign Office of Britain) openly declares nothing but interference in the internal affairs of a sovereign state. At the same time, we somehow forget a little that we solve our internal problems despite the enormous efforts of this particular state, which was largely aimed at destabilizing the situation in our country and specifically in this region. (...)
Who continues to harbor terrorists and those who funded their activities on their territory? The answer is obvious - this is London. Who supported criminal acts, such as Saakashvili, who massacred the civilian population of South Ossetia. The answer is obvious.
Maria Zakharova noted that the statement of the Foreign Ministry of Britain cannot be called an objective understanding of contemporary realities.