NATO countries should think about strengthening the grouping of ships in the Black Sea, this is necessary to deter potential aggressors, leads
Look
Statement by the Deputy Secretary General of the Alliance, Alexander Vershbow.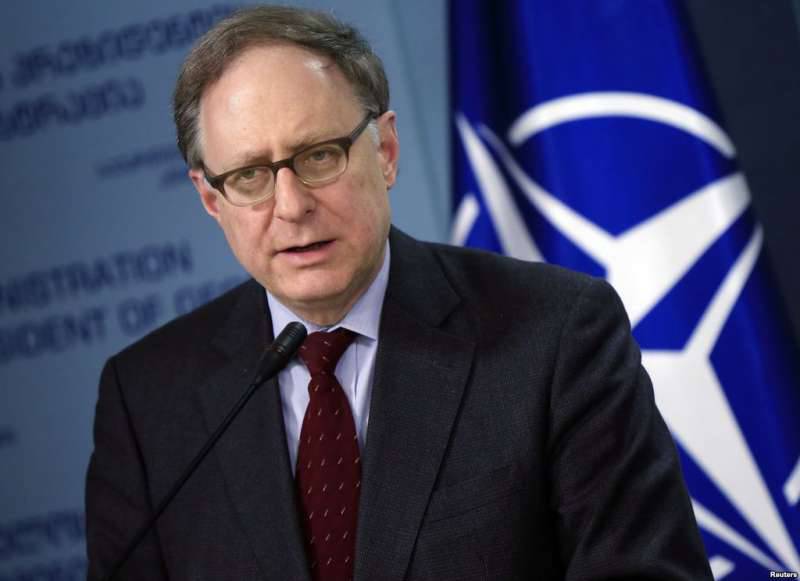 "Here, in the Black Sea region, the Allies should think about strengthening the presence of the international contingent of NATO and focus on our capabilities at sea. Such a presence can be stable, but at the same time it will be defensive in nature and in line with the Montreux Convention, "said Vershbow.
"A clear signal will be sent to any potential aggressor that if he invades the territory of the NATO countries, he will face a tough response from the entire alliance - Americans, Europeans and local defense forces - and he will pay a disproportionately high price for his actions,"
he declared.
A week ago, Vershbow suggested that the countries of the alliance "assess the possibility of a more sustainable military presence," since the EU faced "strategic threats simultaneously from two different directions." On the one hand, Russia, which "challenges the international law and sovereignty of the neighboring states," and on the other, "instability and violence at the southern borders of the alliance that threatens to spread to its territory in the form of terrorism and uncontrolled migration."