The Canadian government plans to discuss the issue of extending the military training mission in Ukraine, reports
RIA News
message agency Sputnik.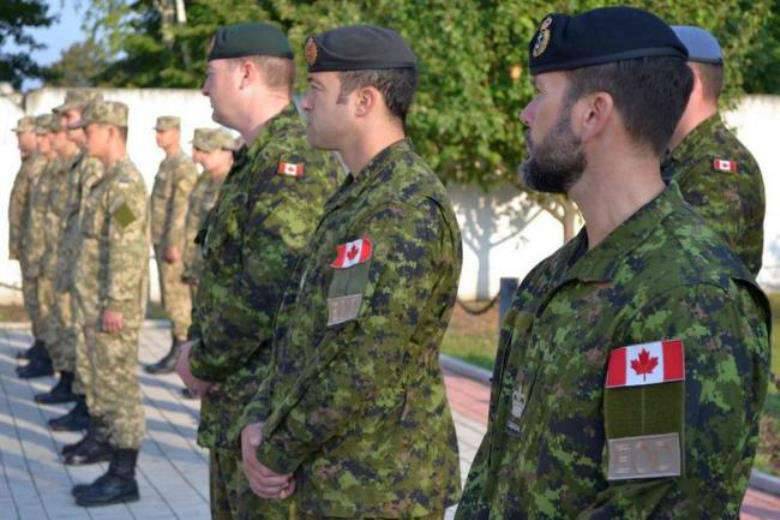 The term of the Canadian military personnel in the country around 200 engaged in the preparation of the Ukrainian military as part of Operation Unifier (Unifier) ​​will expire on March 31 2017.
"This is an issue on which the Canadian government will work in the coming months,"
said the commander of the Canadian contingent, Tim Arseno.
"Now I can't give a final answer on the question of extending the mission," the colonel said, noting that "Canada will remain true to the principles of peace and stability in Ukraine in the coming years."
"Relations between the two countries on the issue of interaction have always been excellent," he added.
According to him, the training program provides for the inculcation of basic combat skills by the Ukrainian military, such as "shooting, movement and communication during a battle, first aid to the wounded, and neutralization of explosive devices".