The journalist of the publication "Ukrainian Truth" Sergey Leshchenko on his Facebook page publishes a note in which he says that a well-known journalist Savik Shuster was canceled his work permit on the territory of Ukraine. Together with the permission for further work, Schuster, who has, according to some data, Canadian and Italian passports, is also annulled his residence permit.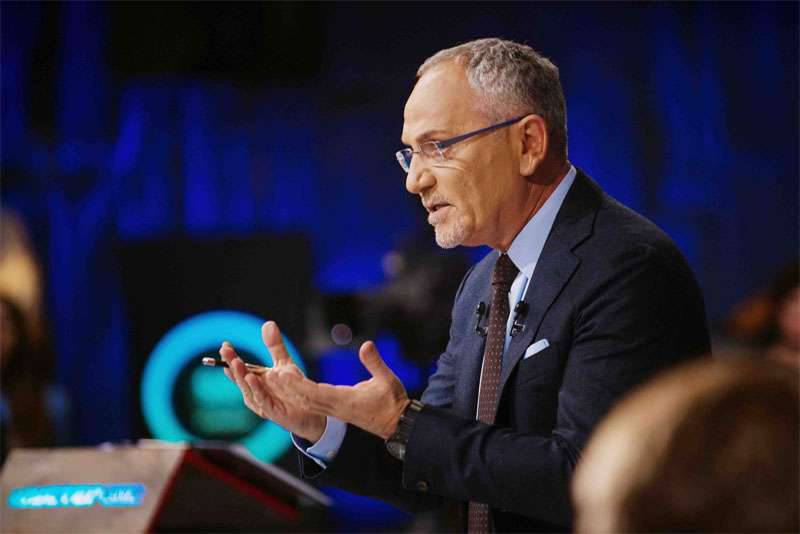 Note
Sergey Leshchenko:
Savik Shuster nevertheless revoked the work permit in Ukraine.

According to Schuster, it is more difficult than expected: first he was given permission to work, and then ... they changed their minds. Two events with a difference of two weeks. The insight to the staff of the employment center came after a phone call. Refusal of a work permit will automatically be reflected in the renewal of a residence permit. This is called telephone law as it is inadmissible no matter to whom it applies.
Pavel Elizarov, a partner of Schuster, told "Ukrainian Truth" about the cancellation of a work permit in Ukraine for Savik Shuster:
Two weeks ago, we received an extension of a work permit for Savik. There was a lot of information yesterday that this permission was revoked. We thought it was a "duck". However, this morning our lawyers contacted the employment center, and they verbally confirmed this information. They invited us to 14: 30 to Zhilyanskaya to an employment center, where they would explain to us why they canceled the work permit. They also say that they sent us a message on Monday, but we have not seen it yet.
It is known that the tax service of Ukraine showed claims to the company Savik Shuster Studio. Tax officials said that the company did not pay to the treasury about 13 million hryvnia taxes. At the same time, supporters of Schuster believe that this is only a pretext for expelling the disagreeable power of the person who provided a platform for expressing different points of view.