Modernization of the Russian underwater
fleet
the US military command is nervous because new technologies allow Russians to produce almost invulnerable submarines, reports
RIA News
CNN message.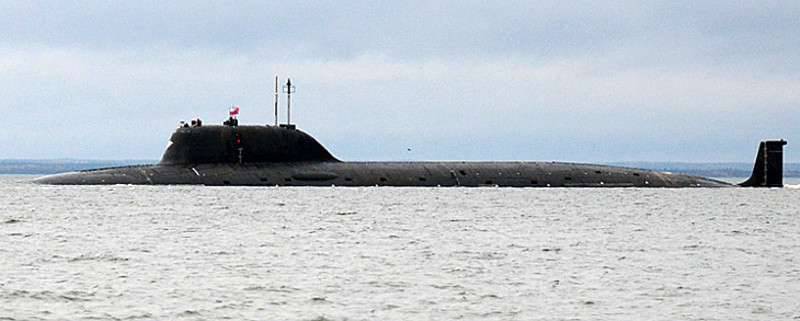 "The Soviet submarines had many advantages - they were fast, they dive deeper - but they were also noisy, they were easy to track," the authors of the article note.
"The new submarines of the" Ash "class will be quiet, what will complicate the situation" for the American fleet.
The article emphasizes that "the strengthening of the Russian Navy's positions in the Black Sea, in the Eastern Mediterranean, and in the Pacific Ocean is alarming (in Washington) in light of the challenges the US has already faced - such as the growth of the Chinese Navy and the lack of anti-submarine warfare ".
According to the authors, "the number and power of the submarine fleet of Russia so far is inferior to that of the USSR, but the rates of its growth and modernization already create a threat. They are worried about the fact that "the US Navy has declined over the past decades," and their NATO allies "do not have the capacity to develop high-performance technologies for submarines."
"Therefore, military officials have the right to fear (modernization of the Russian fleet) in the context of the current confrontation with Russia," concludes CNN.