Chauda polygon in the Crimea will be the first naval test site of the Russian Aerospace Force, it will improve skills, including Tu-22M3 bomber crews, reports
MIC
with reference to the Commander-in-Chief of the Aerospace Force Viktor Bondarev.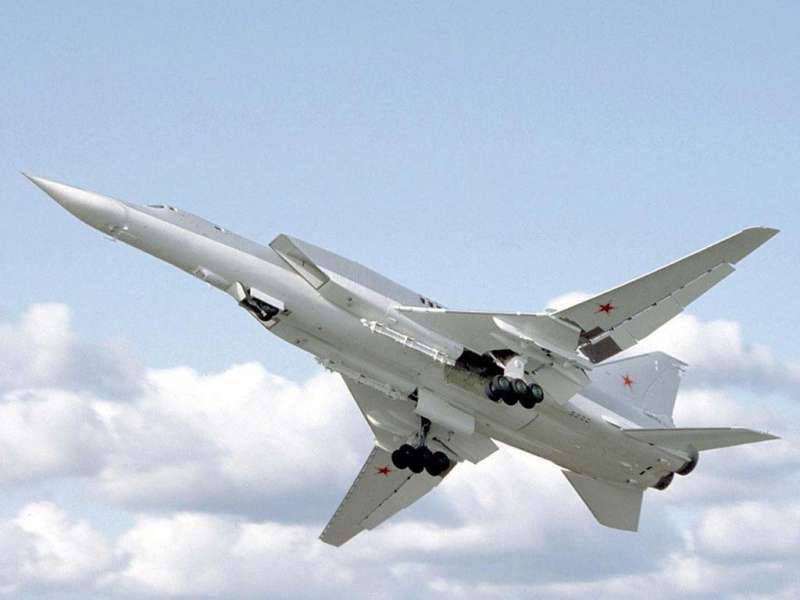 According to the commander in chief, in the summer "at the Chauda training ground, the All-Russian stage of the Aviadarts flight training competition will take place."
"In the future, everything will remain here for the preparation of flight personnel of the GLITS (929-th Chkalov State Flight Test Center). The ground will be year-round, the pilots will work on it at any time of the day or night on all types of aircraft. Even Tu-22М3 will work here, "
he said.
The military "will" work both from the land, by sea, and from the sea by land, "he added.
"We need such a testing ground, and we will do it. There will be an excellent monitoring and control system for the crew results, "the general noted.
"Based on what I saw today at the test site, I think that the percent on 85-90 is ready for the test site. By the beginning of Aviadarts it will be fully completed in time, I don't even have any doubts about that, "he concluded.