Turkish specialists have begun to develop domestic anti-missile systems,
RIA News
report of the head of the department of defense industry Ismail Demir.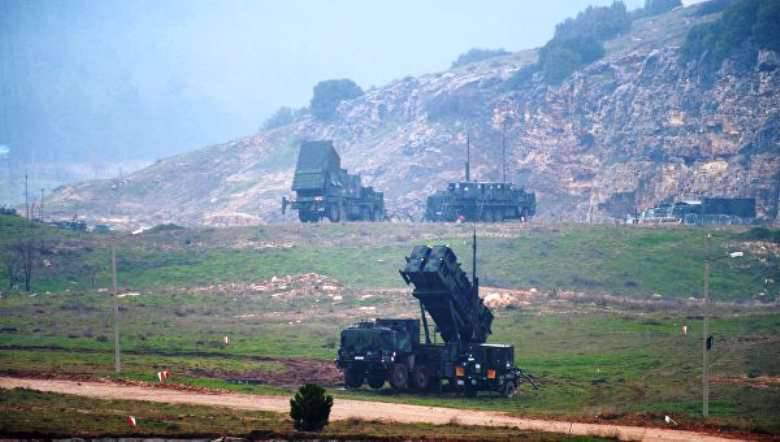 Demir recalled that in November 2015, Ankara canceled an international tender for the production of ABM components worth $ 3,4 billion.
"We have canceled not the project, but the results of the tender. We will soon enter a new phase, in which domestic companies will take part, including Roketsan and Havelsan. We continue to develop systems of small, medium and high range, gradually expanding the range. We will not make any direct purchases, while the missile defense system we are developing will be integrated into the NATO system. We believe that joint work with NATO will speed up the process ",
he declared.
According to the official, "the goal of Turkey is 100% local production of defense products and its strategically important components."
"Despite the fact that Turkey started to develop its defense industry late, it now produces products with a volume of about 15 billion dollars, more than 35 thousand people are employed in the industry," he said.
Demir added that "Turkey's defense exports currently amount to about 1,67 billion dollars. In the next seven years, Ankara intends to increase this figure to 25 billion. "
The agency recalls that the above tender Ankara announced in 2009. In 2013, the Chinese company CPMIEC was declared the winner. However, the results of the competition were later annulled.