Last week, the first frigate of the project MEKO A200 AN arrived in the capital of Algeria, the blog reports
bmpd
. Last Wednesday, the ship was introduced into the Navy of the country.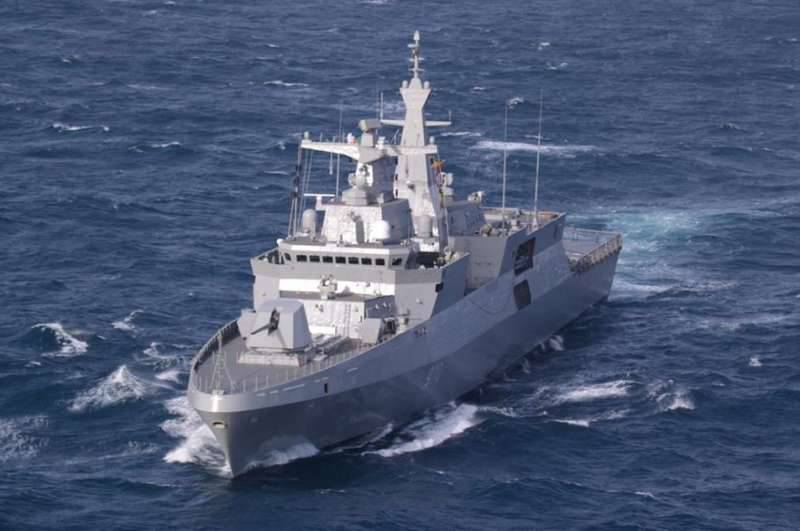 The contract for the supply to Algeria of the 2-x frigates of the MEKO A200 AN project was concluded with ThyssenKrupp Marine Systems (TKMS) at 2012. The total cost of the agreement is $ 2,17 billion. This also includes the supply of 6 anti-agustah helicopters AgustaWestland Super Lynx XNUM ( Mk 300).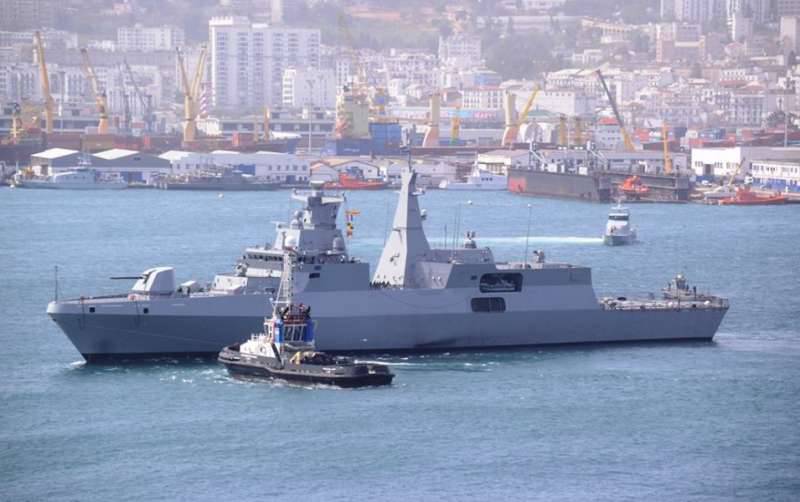 "The implementation of the contract is carried out in conditions of considerable secrecy. The lead ship, now known as El Radii (tail number "910") was launched in Kiel in the year 2013, launched there on December 5 2014 of the year and launched to factory trials (under the temporary German name Adler) in September 2015 of the year " - Blogger says.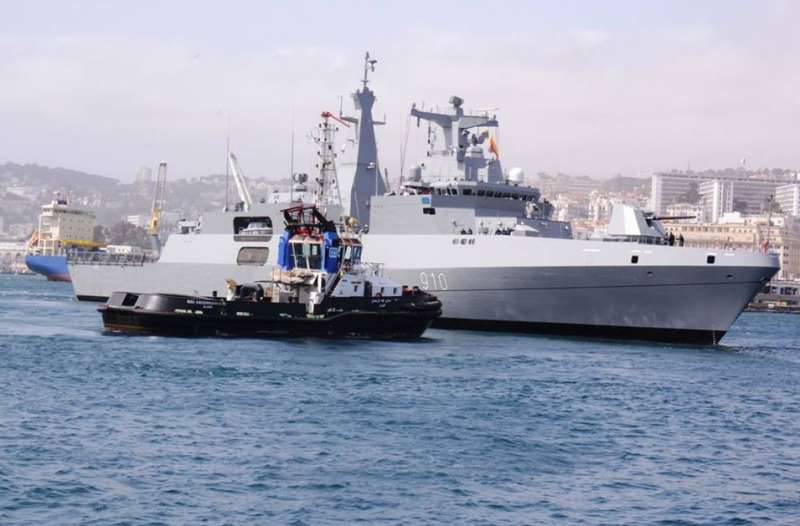 The second ship for the Algerian Navy was launched in December 2015-th and is in completion. His transfer is scheduled for 2017.