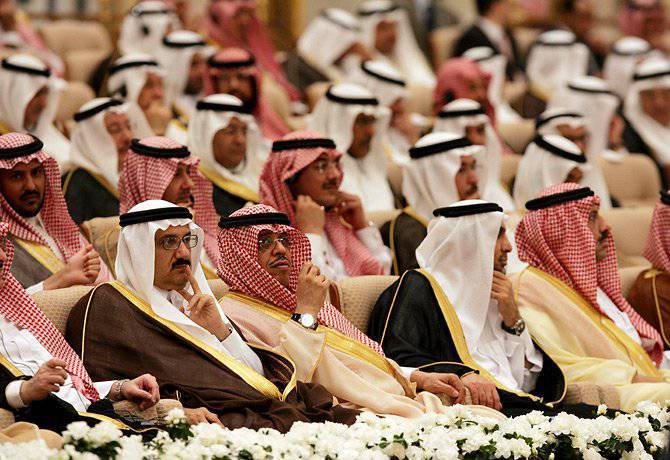 Bashar Assad, President of Syria, will be signed the final version of the roadmap of the Arab League (Arab League) to end the bloodshed in this country. According to the television channel Al-Arabiya, this was announced on Sunday by Sheikh Hamad bin Jassim Al-Thani, the Prime Minister of Qatar, who is the chairman of the special committee of the League for Syria, ITAR-TASS reports.
In particular, the Arab League peace plan assumes the deployment of Arab observers in Syria. They are tasked with assessing the situation in the state and monitoring the actions of the opposition and the Syrian authorities.
In addition, the plan provides for the withdrawal of troops from the cities, the release of detained participants of anti-government protests, as well as the start of negotiations between the opposition and the government.
The "road map" of the Arab countries by Syria was not completely rejected. However, she insisted that the constant presence of observers to monitor the situation in the country violated her sovereignty.