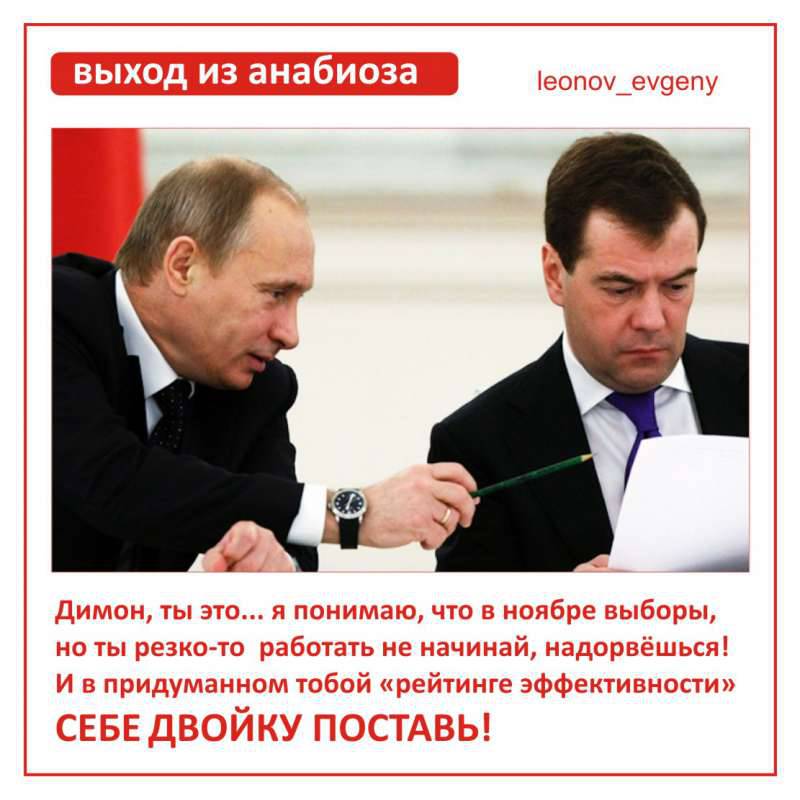 I heard somewhere that you can't do anything sharply.
[
Sharply - in the sense of a sudden for the body and the psyche. Stop drinking / smoking, go in for sports, put a load on yourself - the body needs to be given all this gradually. Otherwise there will be a tear.
What am I for? And besides, the bears, coming out of the den, after many years of hibernation, must first stretch, yawn, scratch kokuny, take a selfie (self portrait on the background of birch) ... And then think about it: how are my subordinates kozlyat, ezhat yes any rats are you?
But our bear, having learned that in November the meeting of the forest, where representatives from animals will be chosen, decided to accelerate as much as possible.
He called forty (they are responsible for spreading rumors in the forest) and gave a task: every week it was necessary to have new rumors about him, about the bear.
So that the inhabitants of the forest know that the bear does not just sleep all day in the den, but thinks about the life of the inhabitants and improves everything around. By the way, the image maker chose the horse. That only she did not invent it, which only infopovodov not thrown.
But once decided to play big. It was decided to test the motivation of bear performers, but to find out if they are doing inertia?
The bear decided to create a whole commission. To score forest ministers arrange. And the bear even wrote a letter to the forest lord, which, they say, this system will allow control to be established, behind the goats, that they graze on the glades in the forest. And the bear suggested that the king of the forest should head this commission, but also not forget about himself. Bear suggested that he will be deputy.
But that's where the inhabitants of the forest are in this scheme, zaychat and ezhata, which are the only source of power in the forest according to the Forest Main Law?
Again, will bear power reform itself and control itself, and forest dwellers some obscure performance indicators? In general, do not overdo it, bear!