The actions of Russian submarines are becoming more active, Moscow is challenging the leadership of the United States and NATO underwater, according to an article published in The New York Times.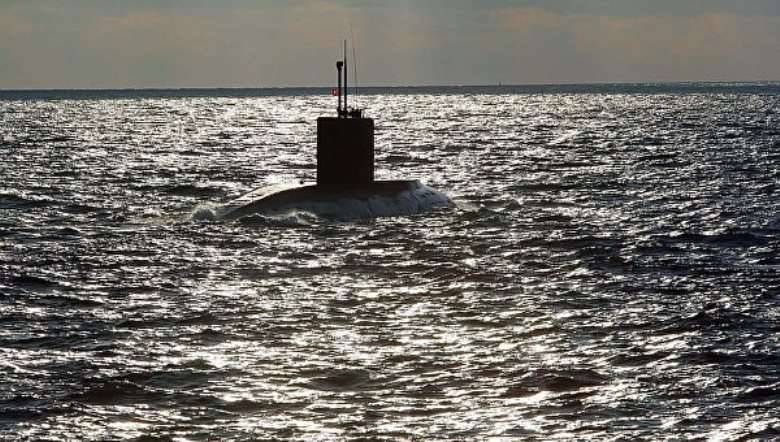 "Russia has got completely new submarines, both diesel and nuclear. They are better armed and more invisible. The professionalism of their crews has increased, "the newspaper notes.
It is alleged that "Russian submarines began to patrol twice as often," and "these raids are a real problem for the United States and NATO."
"We returned to the rivalry of the great powers," - quotes
RIA News
Commander in Chief of the US Navy, John Richardson.
According to Atlantic Council analyst Magnus Nordenman, "in the Russian
navy
submarines have always been pearls of naval combat power. " The West "has recently paid little attention to anti-submarine operations and as a result has lost some skills in this area," while Russia "managed to quickly restore its power," he said.
At the same time, the newspaper notes that Russia is still far from the United States in the area of ​​the submarine fleet. "America has more submarines, they can be used far from American shores and are superior to Russian in their qualities," the author writes, citing experts.
Nevertheless, the US military believes that Russian submarines "can attack in the event of a conflict submarine cables that provide Internet connection almost throughout the world." In addition, "Moscow is working to create an unmanned vehicle with nuclear weapons on board," the article says.
In this regard, the Pentagon offered to allocate $ 8 billion for the purchase of 9-ti Virginia-class submarines with Tomahawk missiles on board.
The Pentagon is also planning to modernize the base of Keflavik (Iceland) to accommodate the anti-submarine aircraft P-8A Poseidon, to purchase an unmanned "hunter" for submarines and a number of other measures.
"We have not yet returned to the Cold War, but its beginning can already be seen," said the former commander of NATO forces in Europe, James Stavridis, to the newspaper.