The border with the Russian Federation will be the only area where the military contingent will be strengthened, the bases will be closed in the rest of Norway, and the personnel will be reduced, reports
RIA News
message of the newspaper Dagens Naeringsliv.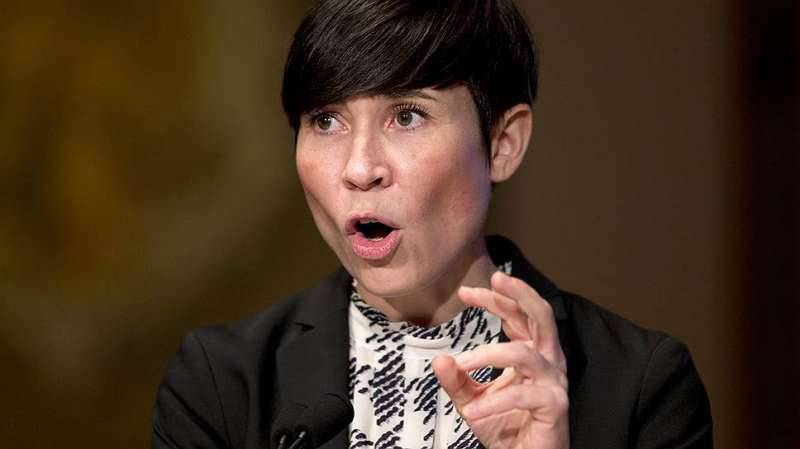 "According to the plan for the development of the defense strategy of Norway, which was presented by the Minister of Defense Ina Eriksen Söreide, 16,2 billion euros will be allocated to the armed forces over the next twenty years. This is 2,7 billion less than the estimated "minimum", voiced last year, "- said the newspaper.
According to her, the government plans to close "nine major military bases: Trondenes, Kjeller, Andoy, Kjevik and others."
In addition, it is planned to reduce personnel employed in the defense sector: about 1,5 thousand people will be laid off. This will soon save about € 260 million.
"Most likely, Norway's largest military unit, the 2 Battalion of the Northern Brigade, will also be eliminated," the newspaper writes.
True, it is planned to create instead a "new reconnaissance and sabotage group, which will be sent to the Sør-Varanger garrison on the Russian border," Dagens Naeringsliv specifies.
According to the newspaper, the government is reducing military spending in order to "in the future purchase 52 of the F-35 fighter with a special unified model for NATO countries, as well as new submarines and patrol aircraft."
This project has already been criticized. For example, Egil Andre Os and the Union of Norwegian officers said: "The proposal of the government is dramatic and will lead to a further decline in defense capability."
"Many colleagues from military organizations agree with him. According to them, the army will suffer greatly from cuts, "concludes the publication.