Armenian media spread the message that the Azerbaijani side violated the current cease-fire regime in the village of Talysh (Nagorno-Karabakh region), resulting in the death of the NKR Army soldier Marat Danielyan. The press service of the Ministry of Defense of Azerbaijan claims that this information is false, and that the Azerbaijani military did not shoot at them.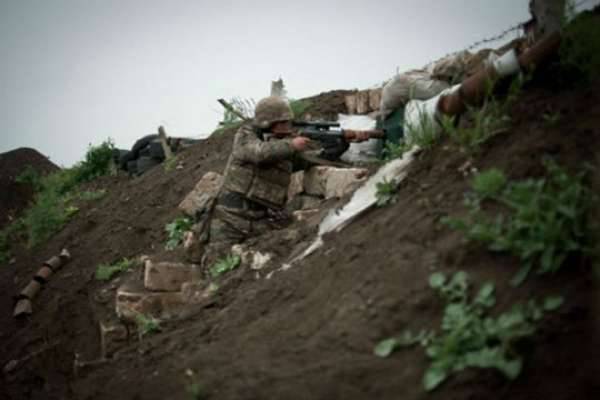 However, the information portal
Vesti.az
reports that in the morning of April 21, a military truck ZIL-131 belonging to the Armenian army was blown up on a mine near the contact line. As a result of the detonation, one soldier died, several were injured of varying severity.
Press Service of the Ministry of Defense of Azerbaijan:
The Armenian side, trying to lay the blame for what happened on the Azerbaijani side, is trying to hide the true information about the wounded from its people. By spreading such misinformation, Armenians are trying to justify the failure of their military leadership.
NATO Deputy Secretary General Alexander Vershbow, commenting on the conflict in Nagorno-Karabakh, made a record in the social network, stating that "diplomatic progress" would be achieved in the near future under the conflict in Nagorno-Karabakh under the auspices of the OSCE Minsk Group.
The authorities of the American state of Hawaii showed an unexpected interest in what is happening in Nagorno-Karabakh by adopting a resolution on the need to promote security in the region. The adoption of this kind of resolution (16-78, CD1) reports the Nagorno-Karabakh portal
"Azat Artsakh"
. The resolution sent to the US Congress states that the state of Hawaii supports the desire of the people of Nagorno-Karabakh to live in peace and have all the rights inherent in a free society.