Representatives of the so-called "Syrian Free Army" spread the message that one of the SSA field commanders was killed in the town of Jisr al-Shugur in the western part of Idlib province. This is a certain Imad Tabak, who commanded the formation, called "1-I coastal division of the SSA." Representatives of the "Syrian Free Army" claim that Imad Tabak was eliminated by representatives of the reconnaissance and sabotage group of the government army, adding that "the Assad regime disrupts the ceasefire."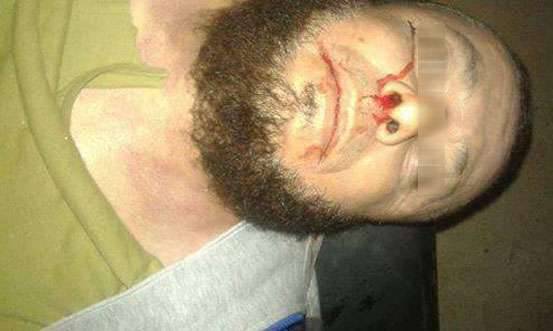 Attention is drawn to the fact that the CCA field commander was killed at the very moment when people in the West became active, claiming that the Syrian armistice regime was actually broken, and when part of the Syrian opposition delegation in Geneva announced the "suspension" of participation in the negotiation process.
It should be noted that the settlement where Imad Tabak was killed is controlled by the forces of Dzhebhat an-Nusra and Ahrar al-Sham. In this regard, the question arises that in Jisr al-Shugur the field commander of the SSA did, if, according to the statements of the representatives of the "Syrian Free Army", they are ready to conduct active counteraction against the terrorists. And after all, the "Front al-Nusra" and "Ahrar ash-Sham" - groups that are recognized as terrorist by the UN Security Council.
Information Service
AMN
reports that representatives of the 1 coastal division of the SSA last year hit a Russian helicopter in the north of Syria, resulting in the death of a marine Alexander Poznich. At that time, Imad Tobacco commanded the "SSA division".