Iraqi government forces freed IG militants from Heath (Anbar province), reports
RIA News
Post office of US Command Steve Warren.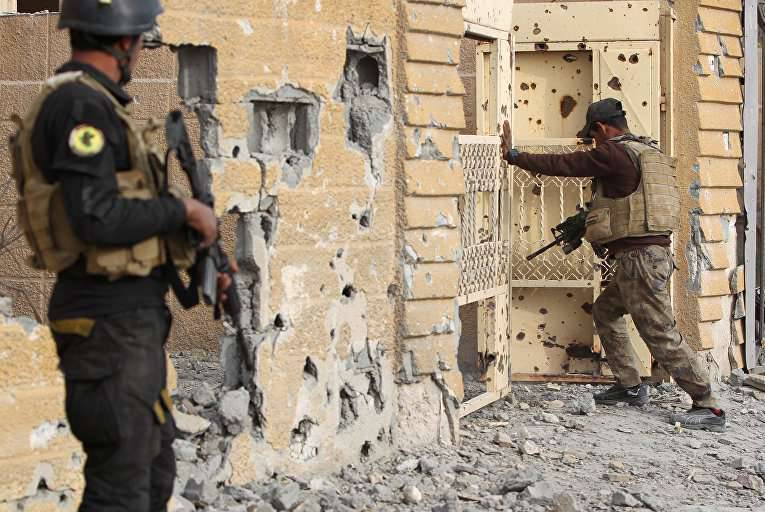 "Last week, in the valley of the Euphrates River, Iraqi security forces pulled Heath out of the hands of ISIS and returned it to the Iraqi people. The hit is released, "Warren said on Thursday.
According to him, "the Iraqi army, the country's anti-terrorist service and the local Sunni militia worked in good coordination."
Also last week, "Iraqi forces managed to repel several serious attacks in the valley of the Tigris River," added Warren.
Heath was captured by terrorists in October 2014.
Referring to the situation in Syria, Warren reported on the offensive battles of opposition groups trying to cut the message of the IG militants with Turkey in the north-east of the country.
"Fights are taking place near the city of Manbij. This area is strategically important because its seizure will cut the last line of communication between the Islamic State in Syria and Turkey, "he specified.
At the same time, in the area of ​​the battles "a very changeable and dynamic picture remains," said Warren.
"We will continue to put pressure on the IG, but we expect that they will fight hard to try to hold their positions," he concluded.