The upgraded attack aircraft Su-25СМ3 will be tested in the current month, reports
RIA News
message "News".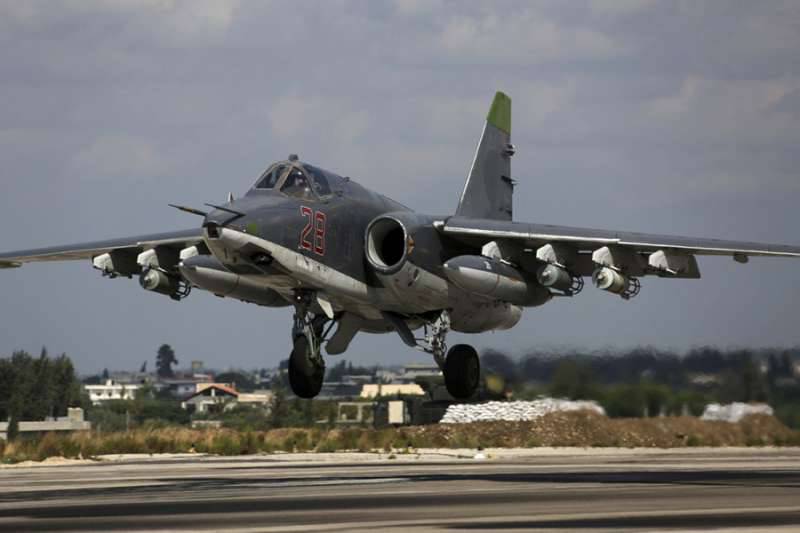 "The first modernized attack aircraft of the Russian Aerospace Forces will be received before the end of this year. All aircraft will be equipped with the latest sighting systems and defense systems that will allow pilots to destroy enemy
Tanks
remaining invulnerable to anti-aircraft systems, "the newspaper quoted the source as saying in the videoconferencing system.
The interviewee said that "until the end of 2020, more than forty attack aircraft of this model will be upgraded". Works are carried out at 121-ohm aircraft repair company in the Moscow region.
The agency recalls that "Su-25СМ3 are designed to destroy in any weather and at any time of the day moving targets, which can be tanks or armored vehicles of various types."