The RF IC will work out all versions of the attack on bass guitarist Pavel Usanov, but so far the assumption that the conflict occurred due to the divergence of views on the events in the Donbas has not been confirmed, it reports
TASS
the message of the representative of the Investigative Committee Vladimir Markin.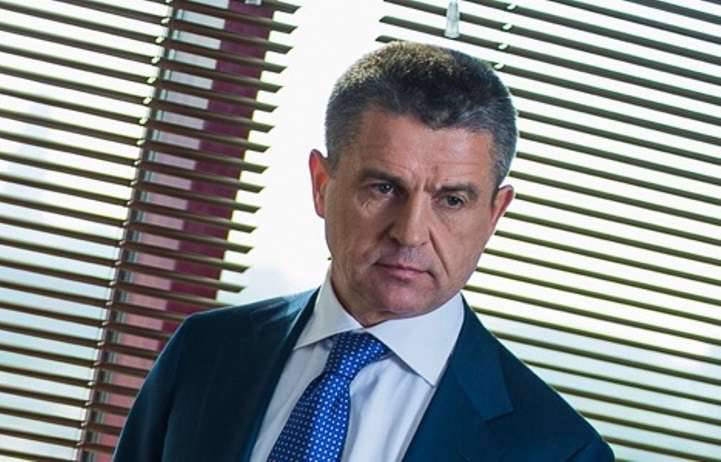 "Certainly, within the framework of the investigation, all versions of what happened will be checked, but at this stage it is premature to draw definite conclusions about the motive and circumstances of the crime," Markin said.
Moreover, today, "the investigation may state that the version of the conflict on the basis of differences in views on the situation in the Donbas has not been confirmed," he noted.
"The version of the conflict on the basis of personal hostility is being confirmed. Finally, the causes and motives of the crime committed will be established on the basis of the results of the entire complex of investigative actions and the results of the necessary examinations, "
concluded Markin.
As the investigators reported earlier, "April 2 in the village of Ozeretsky, Dmitrovsky district, between Usanov and 38-year-old resident of Solnechnogorsk district, Maxim Dobry, a conflict occurred during which the accused struck the head with a fist to the musician." The musician in an unconscious state was taken to the Institute. Sklifosovsky, April 19 passed away.
"In connection with the death of the musician, the investigators of the GSU IC of Russia in the Moscow region of the accused re-qualified for a more serious article, namely at the h. 4 Art. 111 of the Criminal Code of the Russian Federation (intentional infliction of grievous bodily harm that negligently caused the death of the victim). Currently, the defendant is in custody, "Markin said earlier.