Hackers from the DPRK can be attributed to one of the best "burglars" in the world, according to American General Vincent Brooks. Reports about it
Look
with reference to the agency Bloomberg.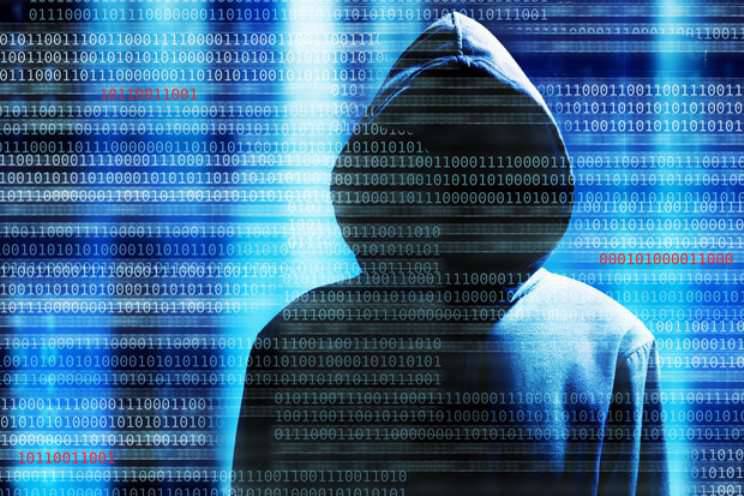 Brooks is a candidate for the post of commander of US forces in the Republic of Korea.
"I would not characterize them (North Korean hackers) as the best in the world, but they are among the best and most organized. What they experiment with and what they are capable of shows their courage and skills ",
he said at the senate hearing.
In 2015, unauthorized country hackers threatened the South Korean authorities to disable the country's nuclear power plants if they were not stopped. Then came the hacker attacks on nuclear power plants. Seoul suspected this of its "northern neighbor".
Earlier, FBI director James Komi stated that his department "is almost certain that North Korea organized an attack against Sony," which resulted in a "leak of information about the company's employees, internal e-mail and information about future films of the corporation."