Russia behaves aggressively and represents a serious threat to NATO, reports
RIA News
a statement by the head of the Polish Defense Ministry, Antoni Matsarevich, who commented on the radio about two recent incidents in the Baltic Sea involving Russian aircraft.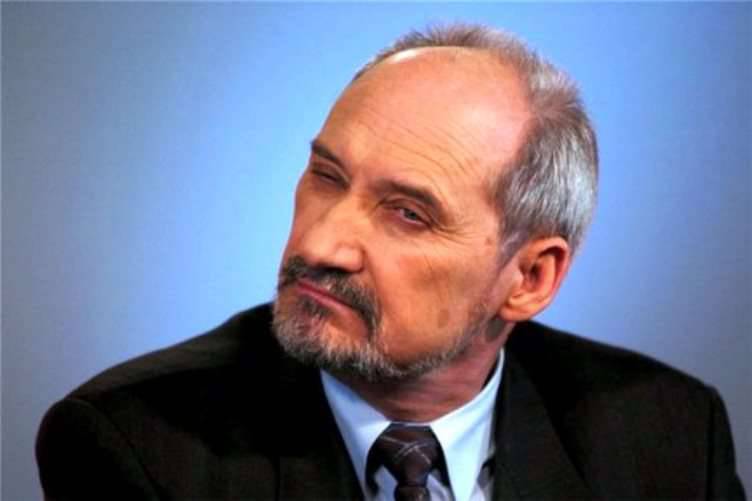 Recall that the first incident was connected with the alleged interception of the American reconnaissance aircraft RC-135, which was carried out by the Russian Su-27, the second - with the flight of the Su-24 over the destroyer Donald Cook.
"All the actions of Russia show that systematic preparation for aggressive actions is underway. Now it's time to talk about it openly, "said the Polish minister.
"The goal of Moscow's actions is to create the feeling that the Baltic Sea belongs to Russia, and for NATO it's a closed zone," he said.
In the Russian military, they noted that in both cases "there were no emergency situations, the maneuvers of the aircraft were carried out in strict accordance with international safety regulations".
Matsarevich recently reported that he plans to "raise the issue of the permanent presence of the alliance forces in the country and the United States and the deployment of air defense systems during the upcoming NATO summit."