State tests of the second frigate of project 11356 Admiral Essen ended at the training grounds of the North
fleet
, Said
MIC
with reference to the press service of the Baltic plant "Yantar".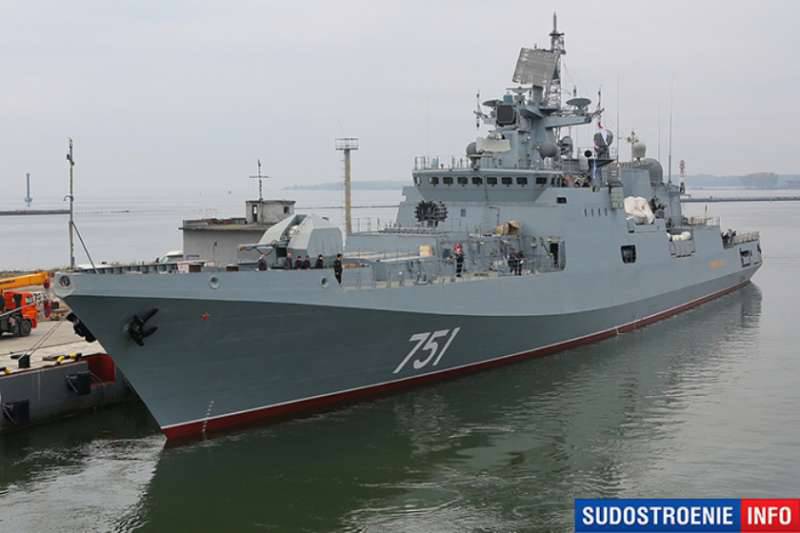 "The final stage of state tests in the landfills in the Northern Fleet under the combined program of factory running and state tests was the completion of tests of aircraft of the ship with the support of the Ka-31Р helicopter. This work was successfully completed on April 15 in the waters of the Barents Sea ",
the report said.
"Now the ship is preparing to return to the Baltic Sea," the press service said.
Earlier, the deputy head of the United Shipbuilding Corporation, which includes the Yantar, Igor Ponomarev said that the surrender of the ship of the Navy is scheduled for the end of April.
Help MIC:
"Admiral Essen" was laid at the Baltic Yantar Shipbuilding Plant 8 July 2011 of the year, launched on November 7 2014 of the year. State tests of "Admiral Essen" began on January 30. Their first stage took place in the Baltic, after which the frigate went to the Northern Fleet. "