The crew of the EW station "Krasukha" won the district competition and won the right to defend the honor of the Eastern District in international competitions "Electronic Frontier-2016", which will be held in Tambov in August, reports
TASS
message press service BBO.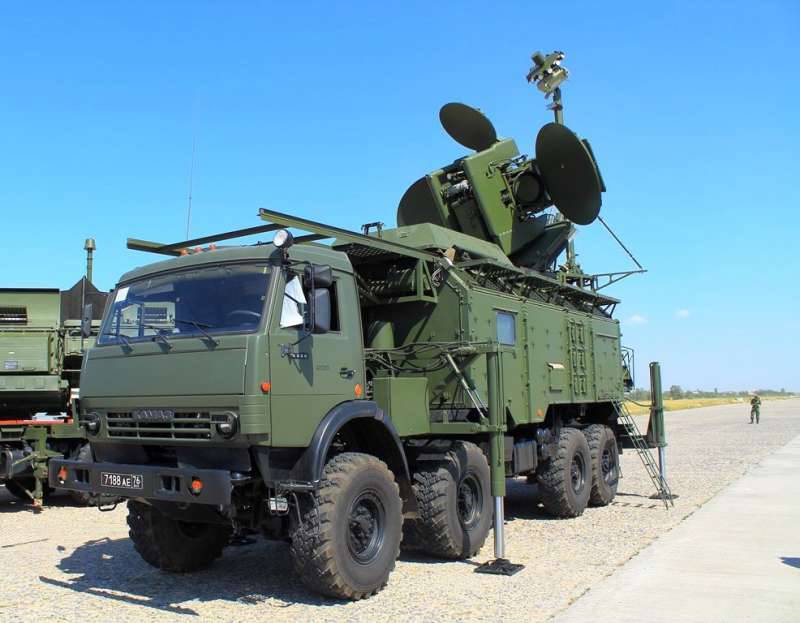 "More than 50 specialists of electronic warfare from military units deployed in the Republic of Buryatia, Zabaykalsky, Khabarovsk, Primorsky, Kamchatsky krais, Amur and Sakhalin regions arrived at the district stage of the competition," the release said.
It is reported that "the teams passed at regular stations and EW complexes with 20 obstacles, among which was an infected part of the terrain, which the military personnel overcame on a vehicle in a general military protective kit and gas mask."
The contestants also "had to carry out the degassing treatment of the complexes with the help of a special kit DK-4 and provide first aid and evacuate the wounded man".
According to the press service, "special tasks for the crews were the deployment of complexes, the determination of sources of radioelectronic radiation at different frequencies and their suppression." In addition, fire, automotive and physical training of participants was evaluated.
"At the district stage of the competition, the crew of the Krasukha station of an electronic warfare division of a military unit deployed in Primorsky Krai won. In 2015, the team of EW VVO units, deployed near Khabarovsk, won at international competitions, so the Primorye team will have to defend the VVO title in the final at an international competition. It will be held in August on the basis of the Interspecies Center for Training and Combat Use of EW Troops in Tambov, "the message says.