Another sensational revelation about the terrorist organization Al-Qaida was noted by representatives of the American administration. Just a day before Barack Obama's visit to Riyadh, Ben Rhodes, First Deputy Assistant to the President of the United States for National Security, announced that the White House has reliable information about the facts of the creation of Al-Qaida.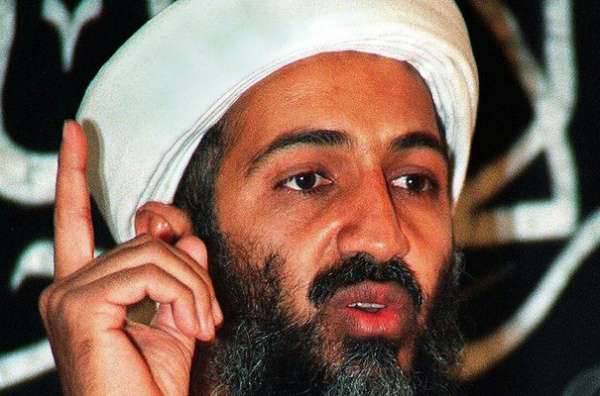 Ben Rhodes argues that Saudi Arabia had put its financial efforts into creating Al-Qaida. According to the US official, it was Saudi Arabia that financed all the issues related to the creation of this terrorist organization. At the same time, Rhodes states that the White House does not consider that the support of Al-Qaida can be considered the official policy of Riyadh.
RIA News
quotes a Ben Rhodes statement:
Not that the policy of the government of Saudi Arabia was to support al-Qaida, but there were a number of very rich people in Saudi Arabia who donated, sometimes directly, to extremist groups. So, a lot of money, if you will - the money for the initial stage of the project, which became Al-Qaeda, came from Saudi Arabia. So there was at least insufficient attention (from the side of the CA authorities) to where the money went from the state apparatus during all these years.
Such a statement may well be considered one of the stages of the correspondence confrontation between Saudi Arabia and the States, which has become apparent recently. In particular, a representative of the royal dynasty of Riyadh threatened Washington the other day by the fact that the Saudis are ready to actively increase oil sales on the world market, which could hit the US economy, where they declared the need to demand compensation from the Saudis for September 11 2001 attacks. White House spokesman Josh Ernest responded as follows:
We hope that Riyadh understands how important financial stability is in today's world.