Three Russian attack aircraft Su-25 delivered to the military department of Iraq, reports
TASS
the post of Deputy Minister of Defense of the Republic Mohammed at-Tamimi.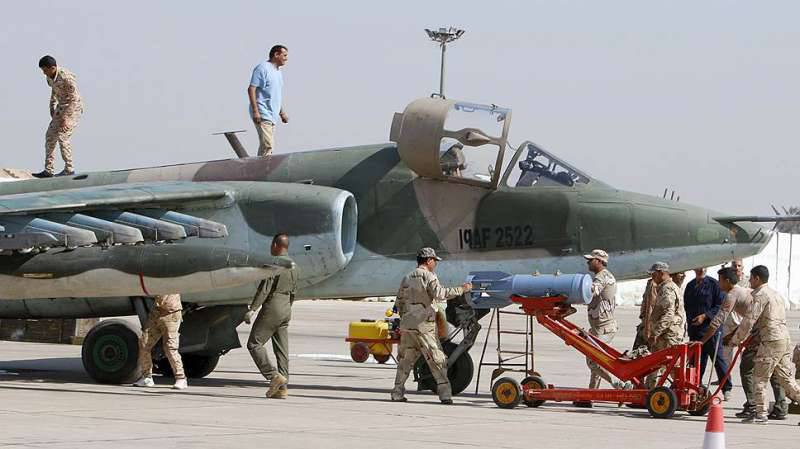 Archive photo
"The Su-25 party (three cars) arrived in Iraqi territory in accordance with the contract signed with the Russian side," said at-Tamimi.
The details of the transaction is not reported.
"The stormtroopers will be commissioned soon. This will give the Iraqi army an additional advantage in the fight against terrorist groups, including the Daesh ("Islamic State"), "he added.
According to TASS, this is not the first batch of attack aircraft, supplied by the Russian side to the Iraqi military during the current conflict.
The agency's reference: "Su-25 is a Russian attack aircraft designed to provide round-the-clock support to ground units in direct line of sight, as well as to destroy targets with given coordinates in any weather conditions."