Pyongyang may soon conduct another nuclear test, reports
TASS
Statement by South Korean President Park Geun-hye.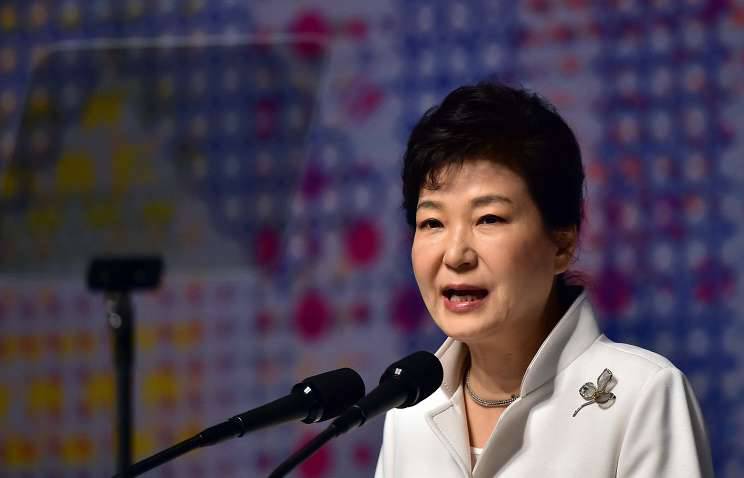 "Intelligence has recorded signs of preparation for the fifth nuclear test in North Korea," the president said at a meeting with his assistants.
In this regard, Kyn Heh ordered "to increase the combat readiness of the armed forces, which will have to strike back in case of new provocations from Pyongyang."
She warned that "North Korea will face even tougher sanctions if it continues to provoke the international community and sway the situation on the Korean Peninsula."
Today, the representative of the Ministry of Defense of the Republic of Kazakhstan San Gyun said that Pyongyang, most likely, intends to test a thermonuclear warhead.
"Given the latest developments, it is likely that North Korea will test (nuclear or thermonuclear) a device that can be mounted on a ballistic missile," said San Gyun, recalling that at 2015, Mr. Kim Jong-un ordered to create a "miniature nuclear warhead.