British newspaper
The Guardian
writes that in the European Union some officials declare the counterproductiveness of the prosecution of a number of terrorists who have returned from the countries of the Middle East. In particular, this opinion is shared by the official responsible for the antiterrorist struggle in the EU - EU counter-terrorism coordinator Gilles de Kershoff.
According to this man, Brussels makes a serious mistake without developing a plan for "socialization of those people who previously fought in Syria or Iraq." According to the European official, if the European Union had such a plan, it would probably be possible to avoid terrorist acts in the capitals of two European countries - France and Belgium. Recall that we are talking about a series of Parisian (the Bataclan concert hall, shootings in cafes, explosions at the Stade de France stadium) and Brussels (explosions at the airport and the metro) terrorist attacks.
From the statement of Gilles de Kershofa (translation
RIA News
):
If there is no evidence that the militants actively participated in jihad, then putting them in jail is the worst solution. For example, if they only crossed the border and spent a week inside the organization, but in fact they simply washed the dishes there, or were soldiers of the fourth level, and then they saw the headless (people) and rushed to run with the words that it was a mistake. The prison is the main incubator of radicalism. Therefore, if it is possible not to imprison those whose hands are not stained with blood and who are sincerely ready to participate in the rehabilitation program, then why don't we try.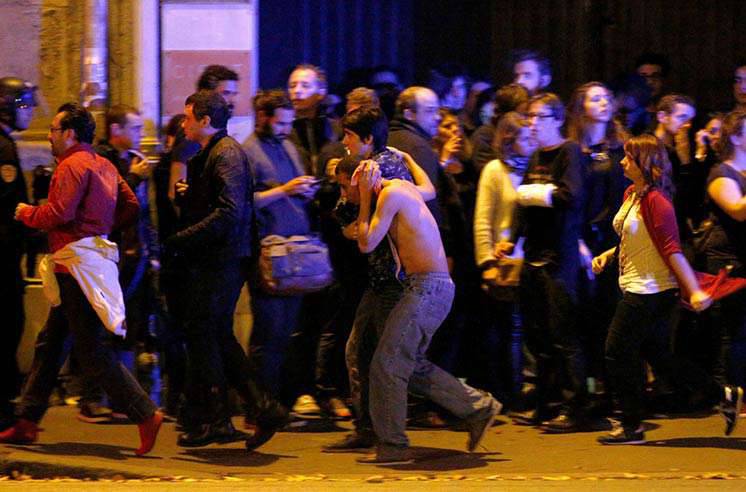 The difficulty for Kershof and all of Europe is that everyone returning from the ranks of terrorist organizations in the Middle East says that he "washed the dishes" and did not participate in the hostilities. However, hundreds of photographs depicting such "dishwashers" with machine guns and grenade launchers in their hands indicate that there was a "different type of washing" and that Europeans should be more responsible to themselves.