The US administration has called on Moscow to end the offensive actions of the Syrian army in Aleppo against opposition groups that have signed a cease-fire agreement, reports
Look
with reference to Bloomberg.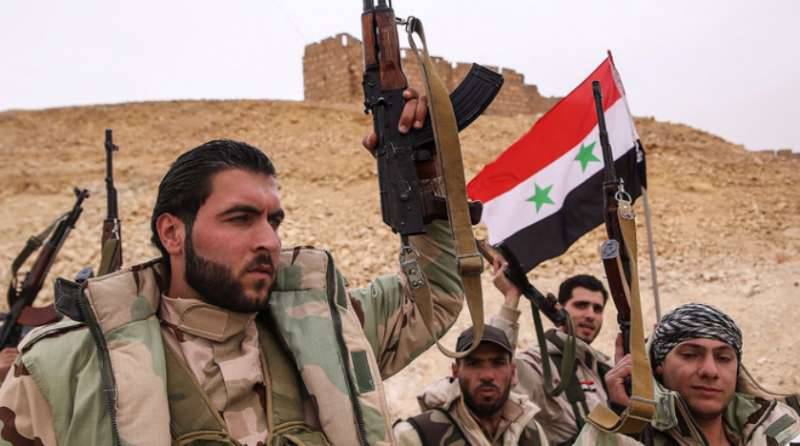 "The Obama administration has expressed serious concern to Russia, which has pledged not to participate in military operations against the groups involved in the truce," the agency writes.
According to him, "the United States is asking Russia to help achieve a cessation of the offensive of President Bashar Assad's forces on the opposition in Aleppo."
On the eve, State Secretary John Kerry, during a telephone conversation, promised Sergei Lavrov "to influence the Syrian opposition" so that the groups under its control "did not violate the cease-fire regime".
Earlier, the agency's source said that the State Department was "concerned about reports that Russian troops could support the Syrian army in the fighting in Aleppo."
Meanwhile, the Russian Foreign Ministry said on Friday that there was no offensive in Aleppo, and in turn called on all international and regional players, "having an influence on the Syrian opposition, to abandon the practice of double standards and have the necessary impact on it in order to strictly fulfill the conditions truce in the interest of promoting a political settlement of the Syrian crisis. "