Washington announced that it was preparing to deploy missile defense components on the territory of the Republic of Korea (South Korea) "in order to counter possible North Korean aggression." Recall that at the time of the initial talk about the deployment of US missile defense elements in Eastern Europe (Poland and Romania), Washington declared that it "counteracts the possible Iranian threat."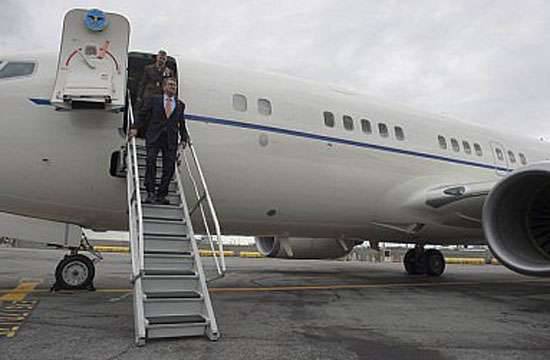 In Moscow and Beijing responded to statements by representatives of the US military. In particular, Sergey Lavrov (Russian Foreign Minister) said that the deployment of US missile defense systems in South Korea would be a threat to Russia and China. In Beijing, they noted that "such placement is an excessive step."
The authorities of the Republic of Korea decided to "reassure" their colleagues from Russia and China. Information Agency
TASS
cites the statement of the official representative of the Ministry of Foreign Affairs of the Republic of Korea:
The Government of the Republic of Korea is considering the possibility of deploying a missile defense system as part of a contingent of US forces in Korea as an exclusively defensive measure aimed at protecting the security of Korea and the Korean people.
The report says that Seoul and Washington are ready to take this step "due to the continuing development and testing of nuclear and missile weapons by Pyongyang."