Brazilian security forces expressed concern about the statement by Maxim Oshar (French citizen, member of the IG group), who indicated Brazil as the next target of the terrorists, reports
Lenta.ru report
Reuters message.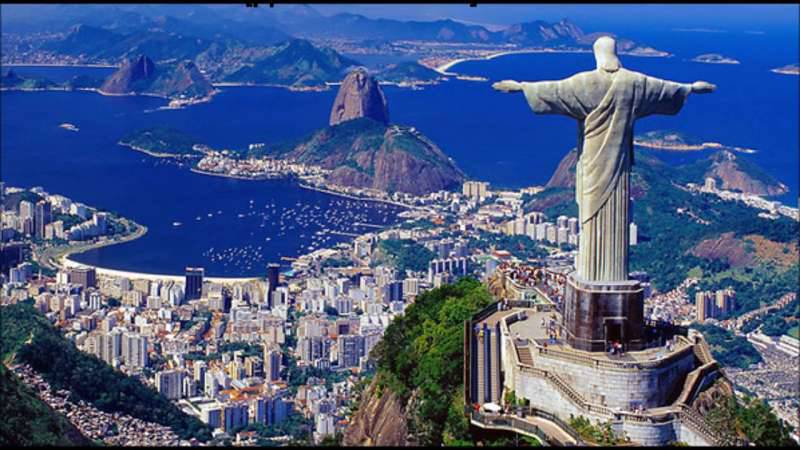 According to Brazilian intelligence, the militants are planning a terrorist attack during the Summer Olympics.
"The level of terrorist threat over the past few months has greatly increased due to terrorist attacks in other countries. In addition, the number of Brazilian militants who share the views has increased, "said Alberto Sallaberri, the head of the counterterrorism department.
French intelligence agencies have promised to share with their colleagues from Brazil the information they have.
"A terrorist attack similar to the events in Paris on the night of November 14 can occur anywhere in the world. Therefore, the strategy of combating terrorism should be international, "said French Foreign Minister Laurent Fabius.
"A colleague suggested sharing information and experiences that the Brazilian government very much welcomes," said Brazilian Foreign Minister Mauro Vieira in response.