Syrian citizens sent information to the Coordination Center for Reconciliation in Syria that fighters had crossed from the territory of Turkey to the northeast of Latakia province to 150, who had joined with representatives of gang formations opposing the Syrian government army in the region.
Local residents reported that the crossing was carried out on a section of the border that is not controlled by Syrian government troops.
In the newsletter of the Coordination Center it is reported that during the day the militants opened fire on the positions of the Syrian Arab Republic troops and the people's militia four times. In this case, the fire was carried out from multiple launch rocket systems. As a result, civilians in the villages of Sandran, Beit-Smeira, Kinsibba and Kermel also came under fire. One local resident died, four were seriously injured. It is noted that the shelling was carried out by the militants of the terrorist group Ahrar al-Sham.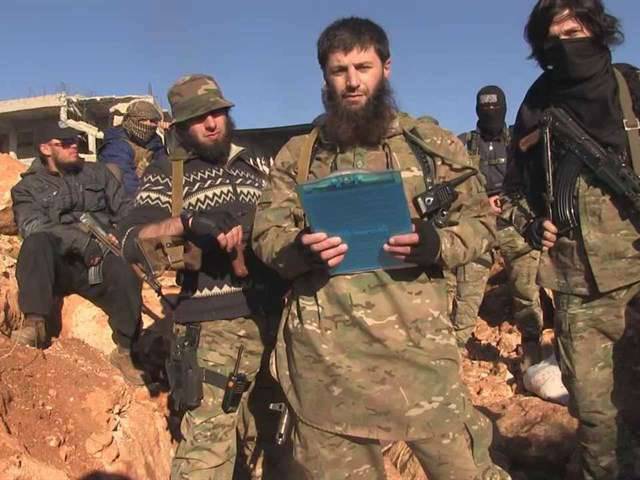 It is particularly emphasized that the aircraft of the Russian Aerospace Forces and the air forces of the SAR in this area did not strike.