The Syrian army continues to successfully use the well-proven installations of the UR-77 "Meteorite" to destroy the fortifications of the Islamists, reports
Messenger of Mordovia
.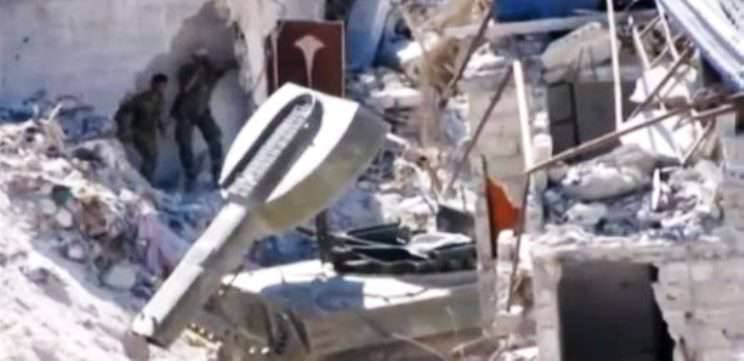 "UR-77 (also known as" Serpent Gorynych ") were originally created as mine-clearance installations. But the experience of hostilities in the North Caucasus has demonstrated that they can also be used to eliminate terrorists entrenched in fortified buildings. True, the Zmey Gorynych is such a radical means that, together with terrorists, the building is usually destroyed. Very often the whole. Therefore, its use has various kinds of limitations, "writes the author of the article, Lev Romanov.
According to the report, "the destructive power of this machine weighing 15 tons is achieved using special rocket engines, with which you can throw up to 700 kg of explosives at a distance of 500 m."
According to the expert, a big disadvantage of the UR-77 is the poor booking of the chassis.
"The first combat use of the UR-77 took place in October 2014. Then the "mountain snakes" were used during fierce fighting in the eastern outskirts of Damascus Jobar, "the author reports.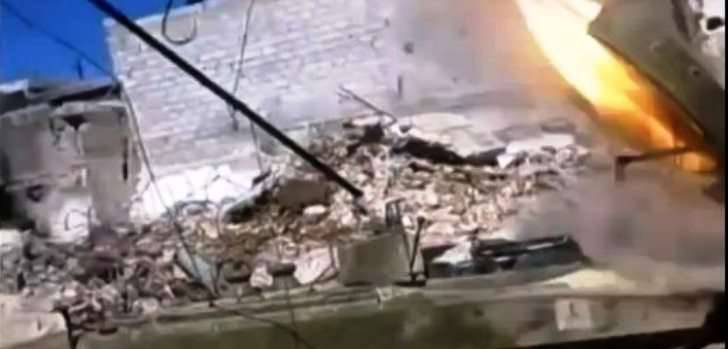 There is no exact information on when and in what quantity Ur-77 were delivered to the CAP, in open sources. They were seen in the second half of 2014.
"It seems that they were literally put a few then. Which, in principle, is understandable: then cargoes were delivered to Syria from Russia by sea on large landing ships of the naval
fleet
. It is also known that such installations were used during the battles for Zabadani in August 2015, "the agency quoted an expert on the Syrian conflict, Yuri Lyamin.
According to the author's data, "during the battles for Palmyra, the Syrians used the UR-83P installation, which, in fact, is a portable version of the Serpent Gorynych".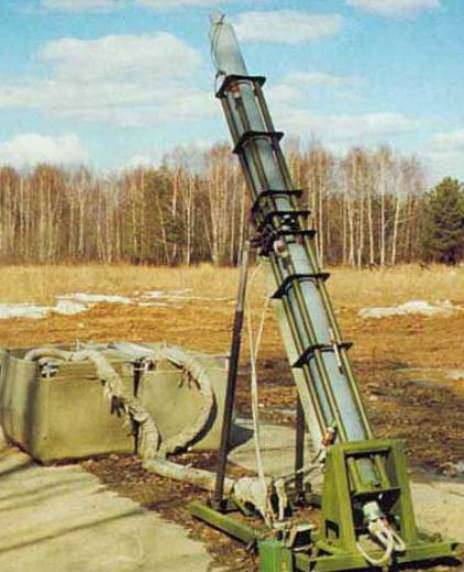 "This system, apparently, has just recently appeared in government forces. And, if we used ZIL-131 for its transportation, then UR was mounted on the Sadko GAZ-3308 truck widely used in these places, "Romanov notes.