During the special operation in the Republic of Dagestan, three representatives of the gang were liquidated. The gangsters who were in one of the houses in the suburb of Makhachkala, opened fire on law enforcement officers, after which it was decided to use special forces of the FSB and the Interior Ministry. The military operation began with the fire suppression of bandits.
During the shootout, the house in which the militants were located caught fire. The special operation ended with the liquidation of the militants. According to the operatives, all of them were members of the so-called Makhachkala "gangster group" and were involved in numerous crimes committed in the Republic.
TASS
:
During the storming of the house, a fire arose in it, to the fire of which firefighters were involved. Employees establish the exact number of militants in the house and check if they are all destroyed.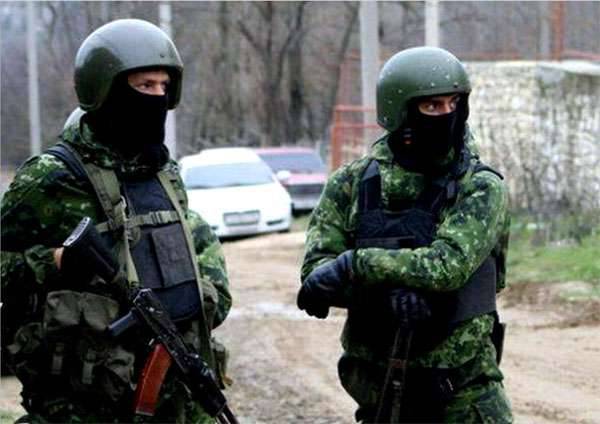 Today, another militant was liquidated in Dagestan. He was in the car, which was stopped for verification of documents. The offender opened fire on the police and was eliminated by return fire.