The terrorists of the Islamic State with the help of heavy machinery destroyed at Mosul the architectural monument "Gates of God", erected about 2 thousands of years ago, reports
Lenta.ru report
message of the newspaper The Independent.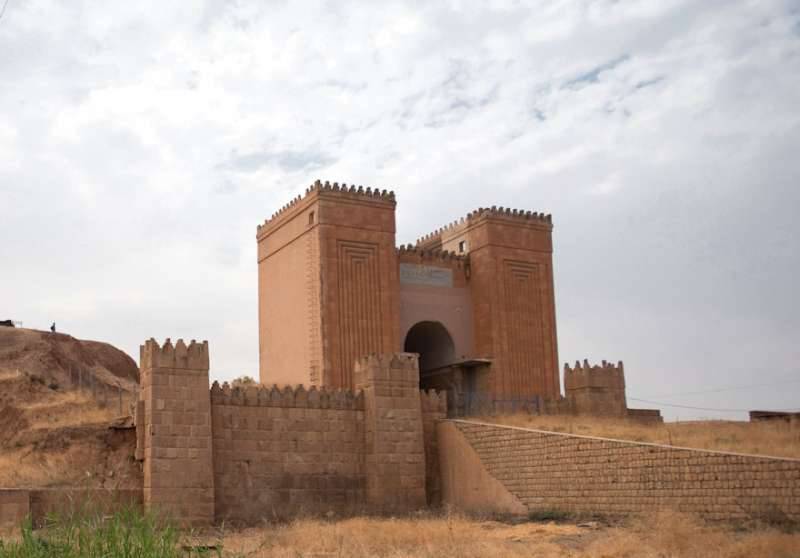 "The gate was a structure guarding the entrance to the ancient Assyrian city of Nineveh, which was once the largest city in the world," explains the newspaper.
According to eyewitnesses, "militants used military equipment to destroy the gate."
One of the newspaper's sources also reported that "the terrorists DAISH (IG) dismantled part of the walls of Nineveh and sold stone blocks".
This act of vandalism is not the first in Iraq. At the beginning of last year, the militants posted a video on the network, which depicted the destruction of the mosul museum, in particular, ancient sculptures.
In addition, the terrorists looted the library of Mosul. More than a thousand books were burned. Among them are ancient manuscripts recognized by UNESCO
historical
rarities. Many historic temples, churches and mosques were also destroyed.