In the United States, the next stage of testing the universal MML launcher, created by military engineers without the participation of defense enterprises, has been successfully completed under the program "The ability to protect against fire from closed positions" (FPC Inc 2-I, Block 1) reports
Look
with reference to Defense News.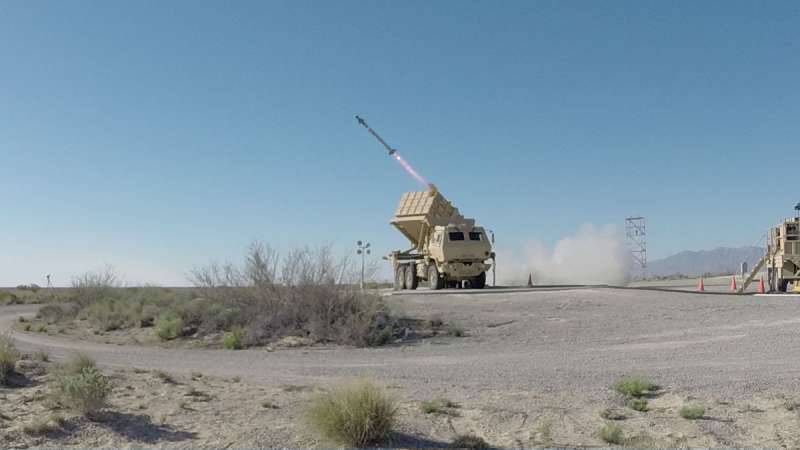 "Ammunition launches were carried out in late March - early April of this year. The tests are recognized as successful. MML is fully developed by army engineers without the participation of defense companies, "the portal said.
It is noted that "in the MML test series, the AIM-9X Sidewinder of the air-to-air class and the MHTK small anti-aircraft missile were launched." During the test launches, one of the missiles hit a cruise target missile.
"The development of MML is being carried out as part of the US Army's universalization program for air defense systems. In addition to the already tested two types of ammunition, MML was also designed to launch anti-aircraft missiles from the FIM-92 Stinger complex and AGM-114 Hellfire air-to-surface missiles, "the report says.
To date, $ 119 million has already been spent on the development of MML. According to the developers, "a universal launcher charged simultaneously with several types of missiles can be used to intercept cruise missiles, artillery shells, mortar mines, unmanned aerial vehicles and unguided missiles."