The fighters of the Belgian air force, currently located at the air base near Tallinn, continue to conduct training flights at low altitudes over Estonia, reports
RIA News
message of the defense department of the republic.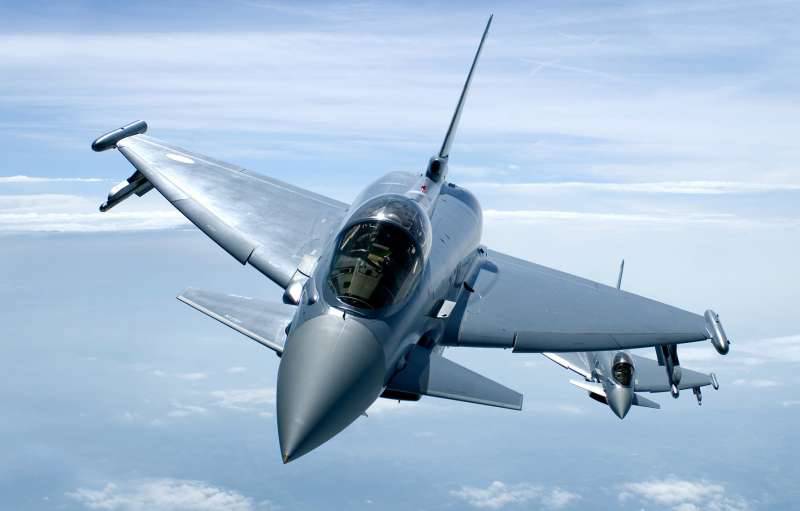 It is noted that such training "is regularly conducted by pilots who perform the mission to protect the airspace" of the Baltic States. The Belgian Air Force in January replaced the German Air Force on this duty. The flights involved 4 fighter Eurofighter Typhoon.
"These training flights will be carried out on weekdays at a height of at least 152 meters away from settlements over the Gulf of Riga, the southern part of Pärnu County, the central and eastern parts of Estonia. The Estonian Air Force L-39 training jet will also take part in some flights ",
Reported in the Estonian department.
The air forces of the Baltic countries do not have airplanes suitable for patrol at their disposal; therefore, the NATO allies took on this mission from 2004.