On the instructions of Vladimir Putin, a new edition of the concept of Russian foreign policy is being developed,
RIA News
Post by Foreign Minister Sergei Lavrov.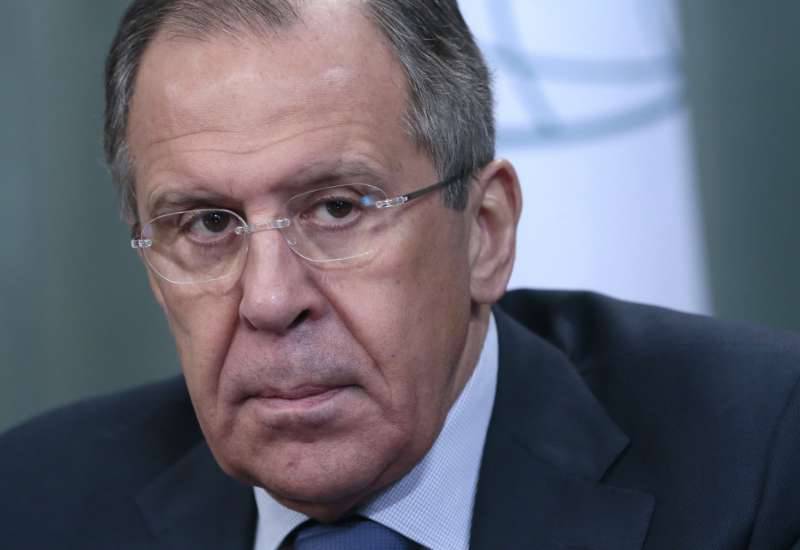 According to the minister, "the period of uncertainty in world affairs continues, it is impossible to answer all the questions at once in a single stroke and invent some kind of magic formula that will allow solving any problems is impossible, especially in the current mosaic, contradictory international situation.
"At the same time, of course, the general trend can be observed; we are trying to reflect all these trends in our fundamental doctrinal documents. This is both the strategy of Russia's national security and the concept of Russia's foreign policy, "he said.
At present, "we are talking about a polycentric architecture of world politics," which "should ideally rely on the interaction of the leading centers of power in the interests of jointly solving global problems," Lavrov said.
"Such a vision is shared by many states, although, as in all previous stages
stories
, automatism in international affairs does not exist. And there are no guarantees that the positive vector will prevail, "the minister said.
Prior to this, the concept of the Russian foreign policy was updated in 2013.