In the edition
Aiken Standard
It is reported that the authorities of the US state of South Carolina sued the US federal government. The lawsuit alleges that official Washington is not in compliance with agreements previously reached with Moscow on disposing of surplus weapons-grade plutonium.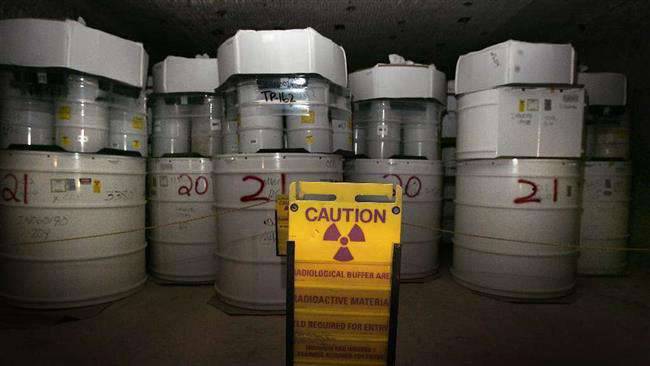 The prosecutor of South Carolina stated that a lawsuit had already been filed, the main requirement of which is to fulfill obligations by the United States authorities to dispose of weapons-grade plutonium, the amounts of which (disposal) were discussed with Russia.
At the same time, bewilderment is expressed that Russia is in fact observing such an agreement with the United States unilaterally.
Earlier in the US State Department stated that Washington "does not violate the agreement with the Russian Federation." Translation of the statement by the official representative of the US Foreign Office leads newspaper
Kommersant
:
The agreement, which the United States and Russia signed in 2000, gives the parties the opportunity to consult and negotiate on disposal methods and does not contain binding terms. The US has not violated this agreement, and the assumption of the opposite does not correspond to reality. We are fully committed to fulfilling our obligations under the agreement.
Generally speaking, today it is extremely difficult to find an agreement that the US has not yet managed to break. Given the fact that any international agreement for the United States stands after national legislation, the practice of violating international obligations for Washington has long ago become the norm.