The Turkish Air Forces again attacked objects of the Kurdistan Workers Party in northern Iraq, reports
RIA News
Post MO Turkey.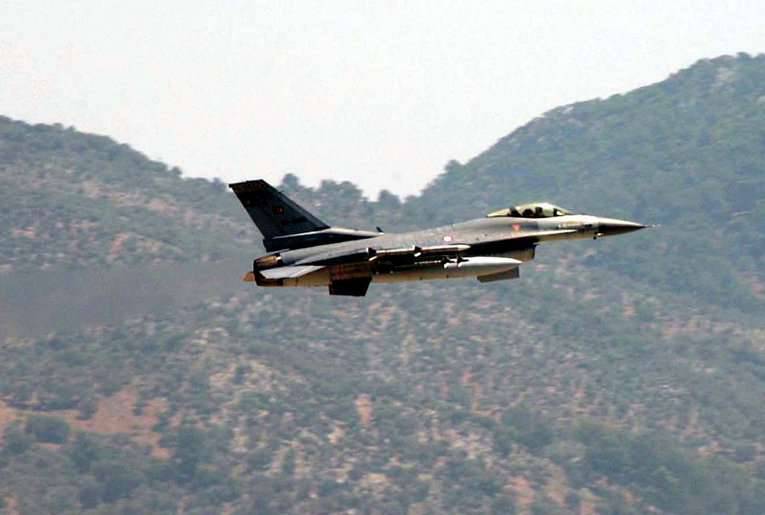 "Air strikes were inflicted on the basis of intelligence data on the PKK shelters in the western region of Kandil province of northern Iraq," the report said.
It is noted that "ten F-16 and F-4 fighters of the Turkish Air Force took part in the operation."
According to the agency, "all targets were destroyed by direct hits."
Recall that on Monday, Erdogan announced the impossibility of peace negotiations with the PKK. "We offered them (PKK members) to live in peace, declared the process of peaceful settlement of the Kurdish problem, but they deceived us," said the Turkish president.
According to him, "there are only two options for those who blow up mined cars and kill our citizens - either they will surrender or be destroyed."