Hawker Beechcraft U-125 plane of the country's self-defense forces disappeared in Japan the day before. In search of the missing aircraft involved more than 600 people and a few dozen pieces of equipment. Information Agency
TASS
reports that the plane of the Japanese Self-Defense Forces of the country disappeared from the radar screens when they were over the island of Kyushu.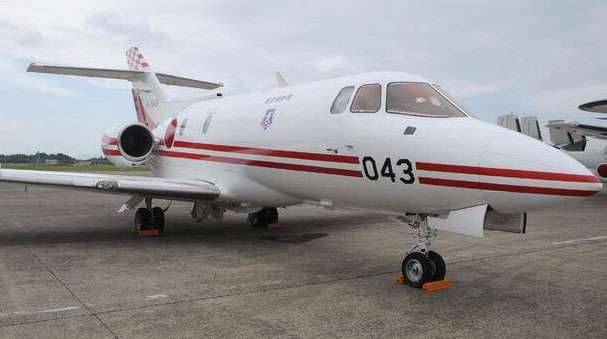 On board the aircraft at the time of the flight were six people. About their fate at the moment nothing is known. Searches are complicated by bad weather. In the area where the aircraft was last determined by radar, heavy rain and low clouds. Due to low clouds, it was decided to temporarily stop using helicopters in the search and rescue operation. At the same time, not only members of the rescue services, but also members of the Japanese self-defense forces are connected to the search operation on the ground.
The main search operation is deployed in the Takakuma region of Kagoshima Prefecture. It is mountainous.
The news agency reports that the Hawker Beechcraft U-125 aircraft departed from Irumi air base and headed to Kagoshima prefecture. Having no problems getting to the destination (and this is Kanoi airbase), the plane took off for inspection of the mountain region of Takakum. The reason for the need for such an inspection is not reported. After the flight was completed, the plane was to return, but it disappeared from the radar screens, being at an altitude of about 900 m.