On Monday, a BBO artillery unit carried out firing in the Amur region, in which they were involved, including self-propelled installation 2C7M "Malka", conveys
RIA News
message of the district press service.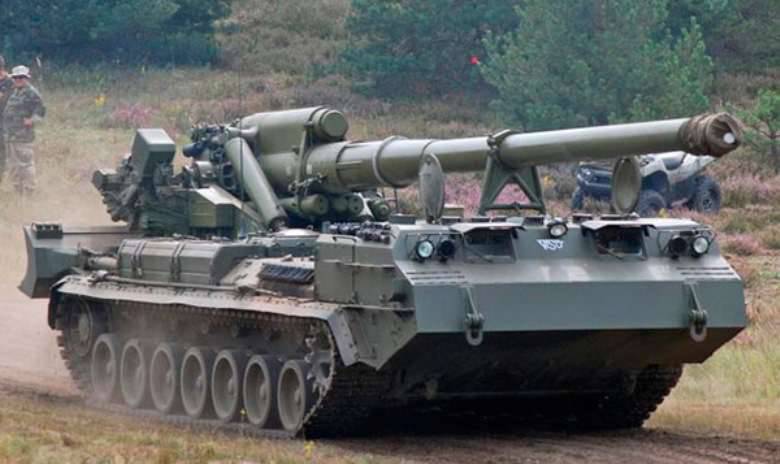 Archive photo
"Crews of SAU 2С7М" Malka "and SAU 2С5" Hyacinth-S "performed firing missions to destroy command posts, air defense systems and military equipment clusters of a conventional enemy at a distance of 25 kilometers and more high-explosive shells," the release reads.
The press service noted that "shooting from 203-millimeter self-propelled guns 2С7М" Malka "was carried out for the first time after rearming the compound to this self-propelled artillery unit."
"All targets were hit," added the district.
As previously reported, the connection "was alarmed on March 29, made a march to the place of the exercises on standard equipment and rail transport." The exercise takes place at the "Three Rivers" training ground, with about 100 units of equipment and more than five hundred servicemen involved in it.