Information Service
Russia Today
announces another initiative, which was made by the head of the Odessa Regional State Administration, Mikhail Saakashvili. According to Saakashvili, due to the fact that Odessa is a modern and "booming" city, there should not be any place left for the monuments of the Soviet era in it.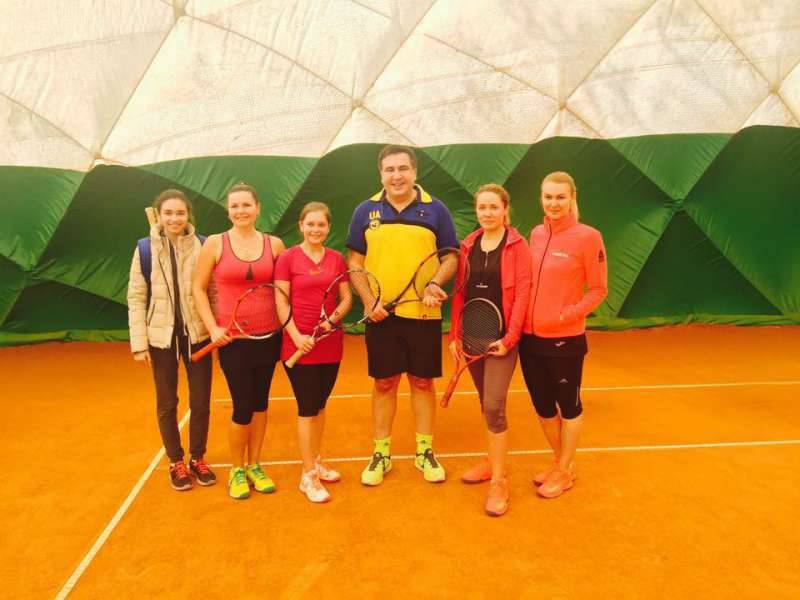 Saakashvili ordered that activities in Odessa be more actively carried out within the framework of the so-called de-communization state program. Not only monuments in honor of Vladimir Lenin and all images of sickle and hammer in the city by the sea, but also monuments erected in honor of Vasily Chapayev, Grigory Kotovsky, Mikhail Frunze, Maxim Gorky should be subjected to dismantling. On the eve of the Odessa region, vandals desecrated Kotovsky's crypt.
In addition, the images of Soviet orders, as well as the inscriptions that the factories were built by Soviet workers, should be demolished from the facades of enterprises that were built during the Soviet era.
Apparently, these are the very "reforms" that were widely announced by the Odessa governor. It is, of course - if you knock down the image of the Soviet order from the plant, which the company was awarded for the selfless work of its working team, the level of modern Ukrainian production will show astronomical growth ...