Another "
historical
analysis "noted Secretary of the National Security and Defense Council Alexander Turchinov. Responding to the words of Russian Prime Minister Dmitry Medvedev that the state does not exist in Ukraine, Turchinov decided to use the Maidan eloquence and made
social network
following entry:
Ukrainians had a state with a capital in Kiev long before the appearance of the Moscow ulus of the Golden Horde. Ukraine will also exist after anger, aggression and internal contradictions, which are always inherent in totalitarian regimes, to tear apart the rest of the Soviet empire, called Russia.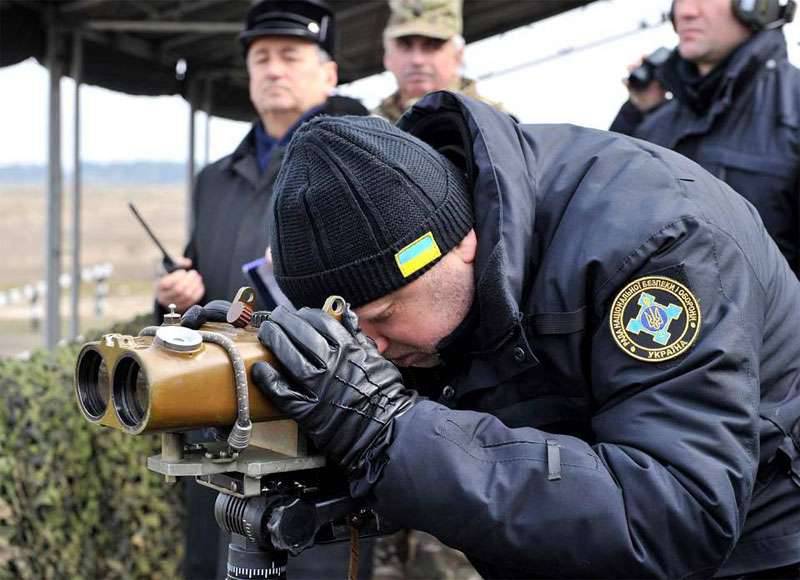 In this short, but very informative, statement Turchinov actually exposes those plans in relation to Russia, which Turchinov's appointees nursed at the time of bringing him (and those like him) to power and who continue to be hatched today.
It seems that the inhabitants of Kievan Rus "with the capital in Kiev" would have been quite surprised that they were "Ukrainians."
Turchinov's statement is another proof that, without being able to bring order to their country (although not for this, the Maidan scumbags were brought to power), representatives of the Ukrainian "elites" continue to talk about their main dreams - "great peremog over Russia" .. .