The United Instrument-Making Corporation has begun the creation in Tambov of a single design bureau for the development of military communications equipment and EW complexes, reports
RIA News
message of the press service of the enterprise.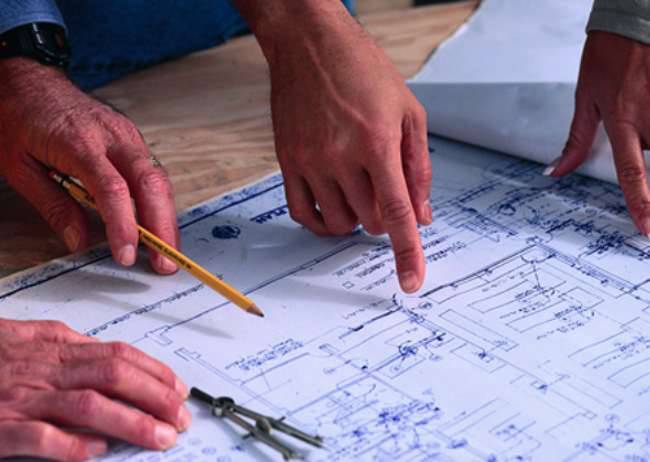 "The specialization of the design bureau will be the modernization and development of communications equipment, modern EW complexes, command and staff machines, life support systems and power supply. Its personnel base will be composed of development specialists from four Tambov defense enterprises, "the release says.
It is noted that "the formation of the design bureau is part of a plan to create the largest research and production association in Russia (NPO) with a specialization in communications and EW."
"The NGO will include Tambov's Oktyabr, Revtrud, Tambovapparat and Tambov Research Institute of Radio Engineering Aether. Now their main products are combined radio stations and command and staff vehicles based on armored personnel carriers and high-terrain chassis, including Р-145БМ Chaika, Р-166 Artek, Р-149, as well as EBC Borisoglebsk-2 and Infauna complexes. As a part of the NGO, the work of all production structures will be built according to the principle of a single pipeline from the stage product development prior to serial supply, "reads the message.
One of the objectives of the CB will be to reduce the time period for the creation of new equipment.
"Creating an NGO means that enterprises cease to compete for orders, their work is subject to common goals and objectives," the press service of the deputy general director of the defense industry, Maksim Vasilevsky, quotes.
"Each structure within the association receives its clear specialization within the framework of a single research and production process. A special role in this process is assigned to the design office, which will unite the development teams of all four enterprises and will become the intellectual center of NGOs. The backbone of this team will make experts TNIIR "Ether" with the traditionally strong scientific and engineering school. In addition, we intend to work closely with local and federal universities to attract talented young people, "he said.