The President of Ukraine has appointed a new commander of the Navy, said the head of the country's Navy press service, Oleg Chubuk.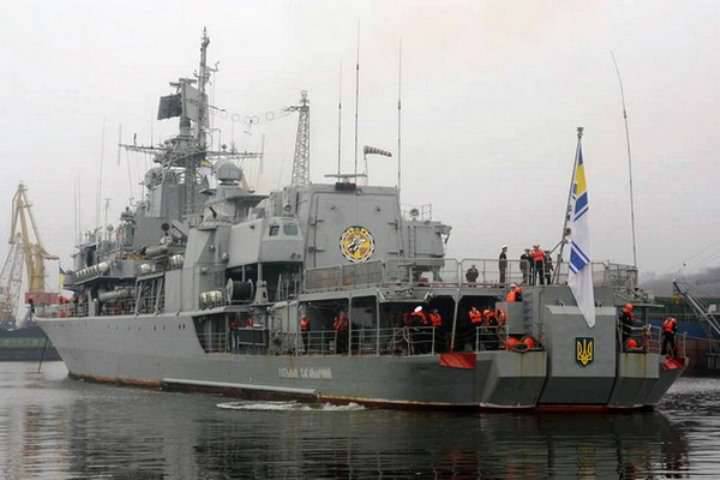 The name of the new commander is not called. Yesterday Chubuk announced that the presentation of a new fleet will take place on board the Hetman Sagaidachny.
"The presentation of the new commander will be today (on Saturday), yes, but the event is closed to the press," the newspaper quotes Chubuk
Look
.
Nevertheless, the Dumskaya publication, citing its sources, reported that "the former commander for coastal defense, a member of the ATO, Lieutenant General Igor Voronchenko, became the new commander."
Earlier, in March, it was reported that the commission of the Ministry of Defense, which conducted an audit on behalf of Poroshenko, revealed serious shortcomings in the organization of the service on
navy
. In particular, "multiple cases of desertion" were opened, as well as cases of Ukrainian officers visiting Crimea. "
In addition, it turned out that "Rear Admiral Sergei Haiduk, commander of the Naval Forces of Ukraine, after being detained in March 2014 by Russian FSB officers in the headquarters building of the Ukrainian naval forces in Crimea, transferred to the Russian special services all the officers of the fleet."