In the United States launched an investigation into a strange incident that occurred at the Navy airbase Limur near the city of Fresno (California). CNN reports: The incident was that two unknown persons (a man and a woman) broke through the airbase checkpoint on the Jeep Grand Cherokee SUV, breaking a whole series of barriers and obstacles.
Then the unknown persons left the runway of the Limur airfield and rammed one of the military aircraft. As a result of the collision of the car with the plane, the last part of the fuselage was torn off. A man and a woman were reportedly killed as a result of the clash.
According to the official representative of the US Navy, the airbase suffered damage in the amount of about 60 million dollars.
From the statement of Captain Eshliman's airbase commander (translation
TASS
):
Contrary to the existing security measures, something went wrong, an accident occurred. Combat aircraft suffered damage, two people died. We will have to think about how to prevent a repetition of what happened in the future.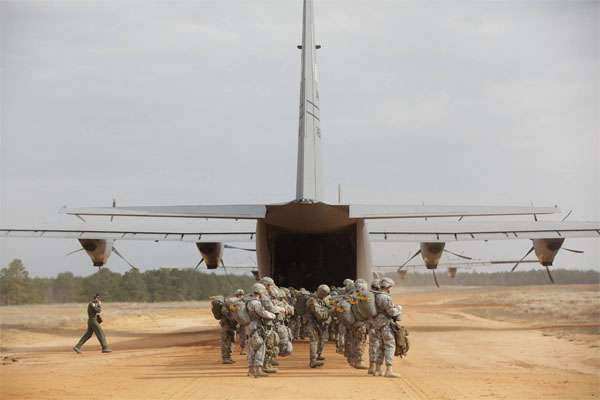 According to Captain Eshliman, it is known that persons who were in the Jeep did not plan to commit a terrorist act or sabotage. Eshliman said that the car was on the territory of a military facility as a result of an attempt to escape the police prosecution. Before entering the air base, he was at the side of one of the roads. The police tried to check the driver's documents, but he sharply pressed the gas. Afterwards several police cars and even a helicopter were sent.
Particular attention is paid to the fact that since 2015, the Limour air base in Fresno has been among the most protected military installations in the western United States. Several million dollars were spent on additional security measures. After this incident, the effectiveness of security measures at US air bases raises serious questions.