Washington Poroshenko promised to allocate an additional $ 335 million to ensure the security of Ukraine, reports
RIA News
Post press service of the White House.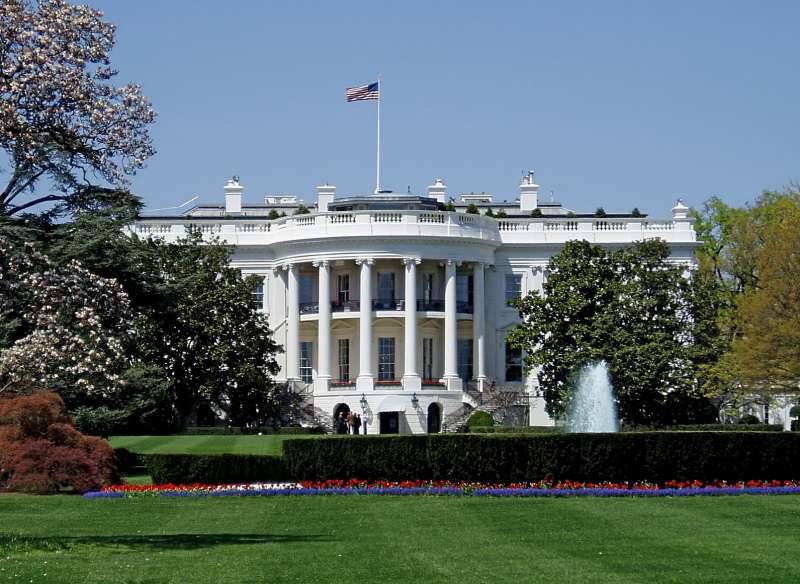 Previously, information about this was published on the website of Poroshenko.
"The Vice President (Joe Biden) informed President Poroshenko that the United States is providing 335 millions of dollars for security assistance, which will include new advisers, training (military) and non-lethal assistance,"
says the release of the American administration.
The report also addresses the issue of credit guarantees for Ukraine by the United States. Biden stressed that Washington is ready to vouch, but only "after the formation of a new cabinet of ministers ready to cooperate with the International Monetary Fund."
The same words Poroshenko heard from Obama, whom he met after a conversation with Biden.