In 2016, the Black Sea Fleet will be replenished with three frigates of the 11356 project with Caliber missiles, reports
RIA News
report of the division commander of the surface ships of the Black Sea Fleet Oleg Krivoruk.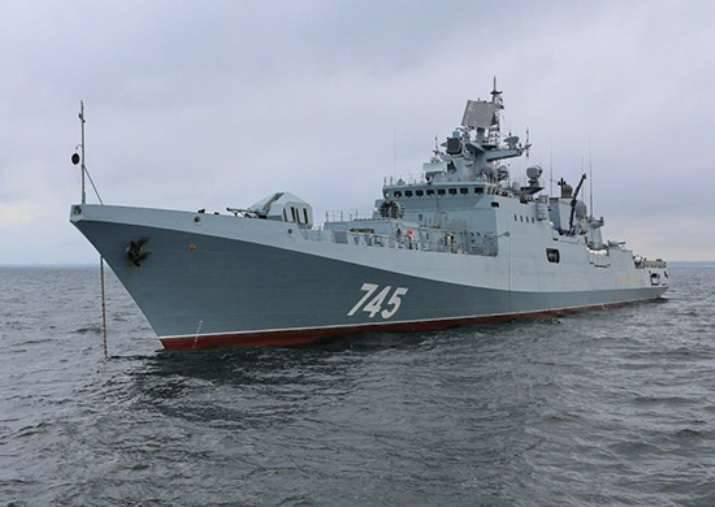 "In 2016, the Black Sea Fleet will be replenished with three new ships with Caliber missiles. These are the patrol ships of the 11356 project, "said Krivoruk.
According to him, "the Admiral Grigorovich ship is now ready for the crossing, the Admiral Essen is being tested and the Admiral Makarov is in high readiness."
Krivoruk noted that to date, "the completeness of the connection is 100%."
"All new ships are already staffed by servicemen on a contract basis, the crews are trained, we are awaiting the arrival of new combat units,"
he said.
The commander of the compound stressed that "this is a new generation of ships armed with Caliber cruise missiles and capable of delivering effective strikes at both sea and land targets over long distances." They are also equipped with "modern calm and air defense systems such as" Calm "," Krivoruk added.