Turkish newspaper
Hurriyet
writes that a man by the name of Alparslan Celik was detained in Turkey - the one who stated to the camera that he was the one who shot the Russian pilot (Oleg Peshkov). According to journalists, Celik was detained in a restaurant in Izmir, where he came with a group of satellites.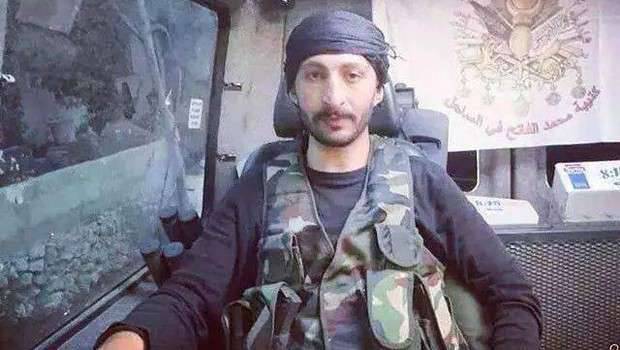 Together with Alparslan Celik, the police detained 14 people. However, the reasons for the detention of these persons in Izmir are not reported. According to some information, during the detention of Chelik and his accomplices they had a Kalashnikov assault rifle and several pistols. After the arrest, Chelik and other persons were taken to the Izmir version of the "slaughter" department - the police department to investigate serious crimes against the person.
One of the Turkish human rights activists said that so far no official charges have been filed with Alparslan Celik.
Recall that the Turkish media rather closely followed the movements of елиelik. Not so long ago, several Turkish newspapers published materials that told how Celik visited the funeral of one of his "comrades". After the mourning event, Celik announced that he would continue his struggle and was ready to return to the north of Syria. It is possible that he was returning, but he realized that it was now too hot in the north of Syria, and that even the Turkish artillery was not able to cover up. The restaurant is much calmer.
There is an opinion that even if the detention of Celik is somehow connected with the murder of a Russian pilot, official Ankara is not recognized through the media.